MAM PROJECTS Service Areas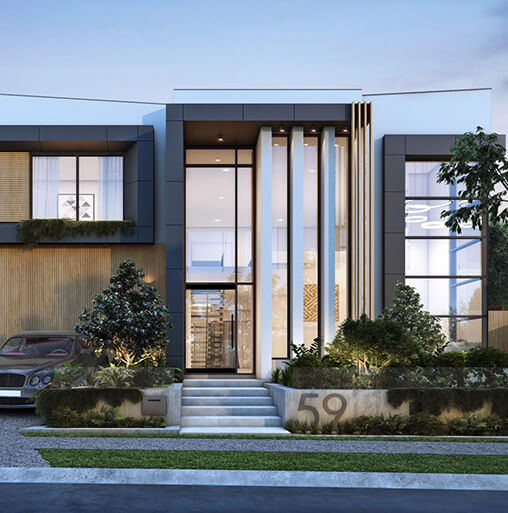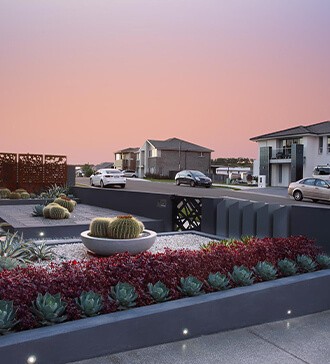 MAM Projects
MAM Projects is built on expertise, passion and experience, with construction and design teams driven by innovation and who are dedicated to delivering quality, value, style and customer satisfaction.
We'll work closely with you to understand what you want, what your style is, and what elements are most important to you. Our desire to give you the best possible experience leads us to deliver great services, and also, great innovations.
We seamlessly manage each project from concept to completion. Our trusted team will be there throughout the design, compliance, development approval and construction processes to deliver a seamless build experience for you as well as time and cost savings for your project. It also means your entire project can be managed by our team for stress-free results.
Phone Number
0405477589
Call us any time from
Mon-Fri 9 am - 5 pm & Sat 9 am - 1:30pm