Architectural Design North Sydney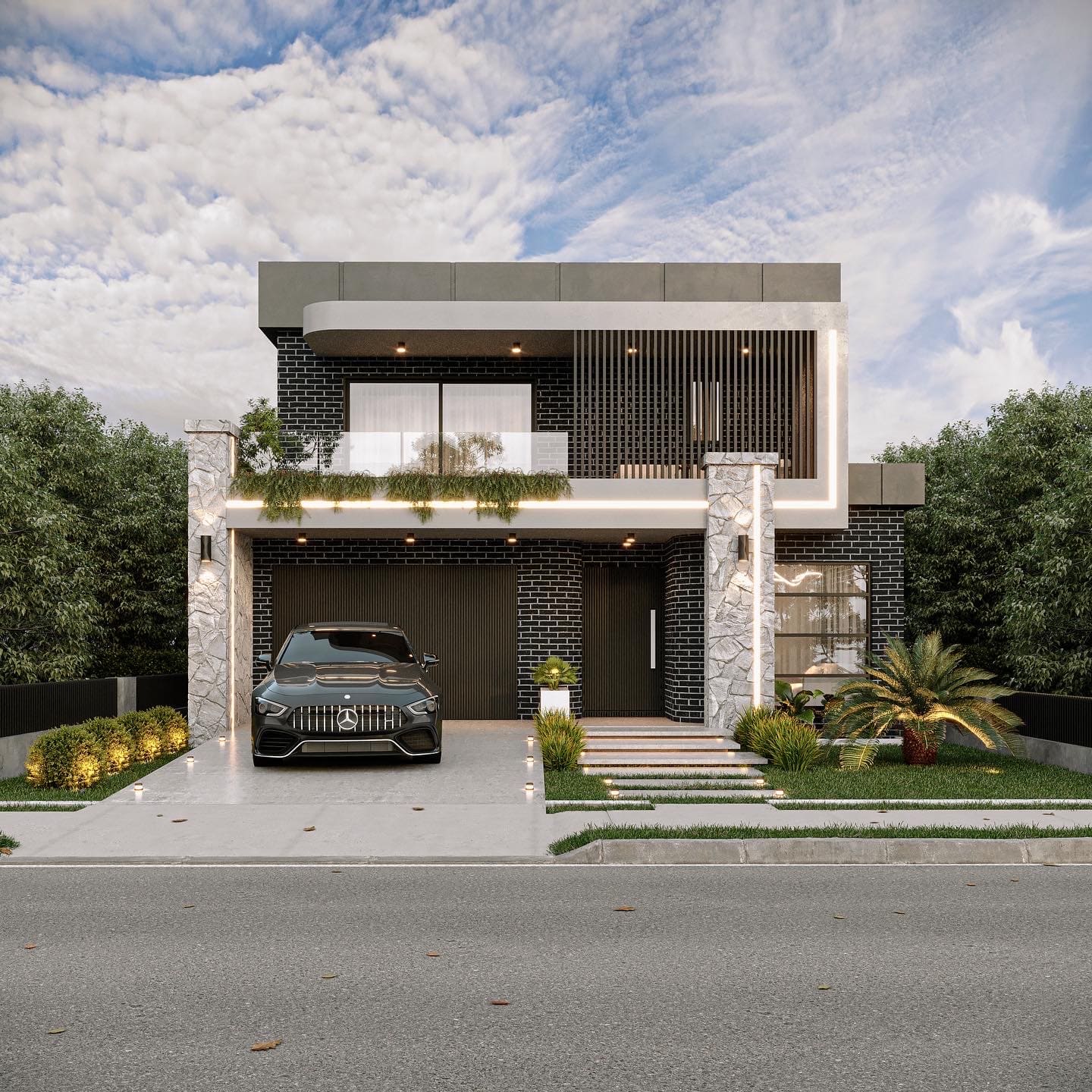 Reputed Architectural Design Services Near North Sydney: MAM Projects
If you're on the hunt for reputed architects in North Sydney, our team of architectural designers is here to bring your vision to life. We specialise in the design and drafting of residential & commercial projects, ensuring that your project is flawlessly executed.
Whether you're dreaming of a modern masterpiece or a cosy space with a touch of vintage charm, our expertise has got you covered in North Sydney. Besides our killer design skills and attention to detail, we're also all about making your life easier. We'll handle all the nitty-gritty aspects of your project with excellent project management services, so you can sit back and relax.
Our Process
It is a two-stage process to gain full building approval under the council.
Why Choose Our Architectural Design Services?
We've helped clients from all walks of life tackle various challenges to bring their visions to life. From residential projects to commercial spaces, we've overcome tight deadlines, limited budgets, and complex requirements with ease.
• Need a custom floor plan? No problem! Our builders near you have the expertise to create functional and aesthetically-pleasing designs that maximise space utilisation.
• Dealing with zoning restrictions? We know how to navigate the red tape and ensure compliance.
• We undertake design and construction for projects of any scale and size.
So, why go anywhere else when we can work on any kind of building project? Come to us for architectural design and building services in North Sydney or nearby areas. Let us transform your outdoors.
Residential Building Design Expertise
Want to know how our design team can cater to all your design and drafting needs? Well, you're in the right place!
Custom Homes: If you have a unique vision in mind, our builders can bring it to life. From concept to completion, we'll work closely with you to create a tailor-made home that reflects your style and personality.
Extensions + Renovations: Need some extra space or want to revamp your existing home? Our designers and builders are experts at seamlessly blending new additions with the original structure. Whether it's adding a new room, expanding the kitchen, or creating an outdoor living area, we'll make sure it's done right.
Dual Occupancies: Looking for an investment opportunity or considering multi-generational living? Our team of architectural designers can help you design and construct dual occupancies that maximise space and functionality while adhering to local regulations.
Granny Flats: Planning on accommodating elderly parents or generating rental income? Our builders specialise in building stylish and practical granny flats that provide comfort and privacy for all occupants.
Multi Dwellings: For those interested in developing multiple dwellings on a single site, our builders have extensive experience in creating harmonious communities of townhouses or apartments.
No matter which project you choose, we'll guide you through the entire process – from initial consultations and drafting plans to obtaining permits and overseeing construction. So, call MAM Projects for top-notch architect services in North Sydney today!
Commercial Building Design Services
Are you wondering if we offer architectural design services for commercial projects in North Sydney? Sure, we do. From offices to retail outlets, dining spaces to entertainment areas, we offer top-notch design and drafting services for every project.
So, whether you're starting from scratch or renovating an existing space, we've got the expertise and experience to handle it all. PLease call 0405 477 589 to get started.
Our Services
Bring your project to life with MAM Projects. Our can-do attitude and reliable team have allowed us to build and deliver on even the most complex projects.
Our focus is on providing the best for you, which is why quality, integrity and transparency are at the core of our values.
Phone Number
0405477589
Call us any time from
Mon-Fri 9 am - 5 pm & Sat 9 am - 1:30pm