Architectural Design Hills District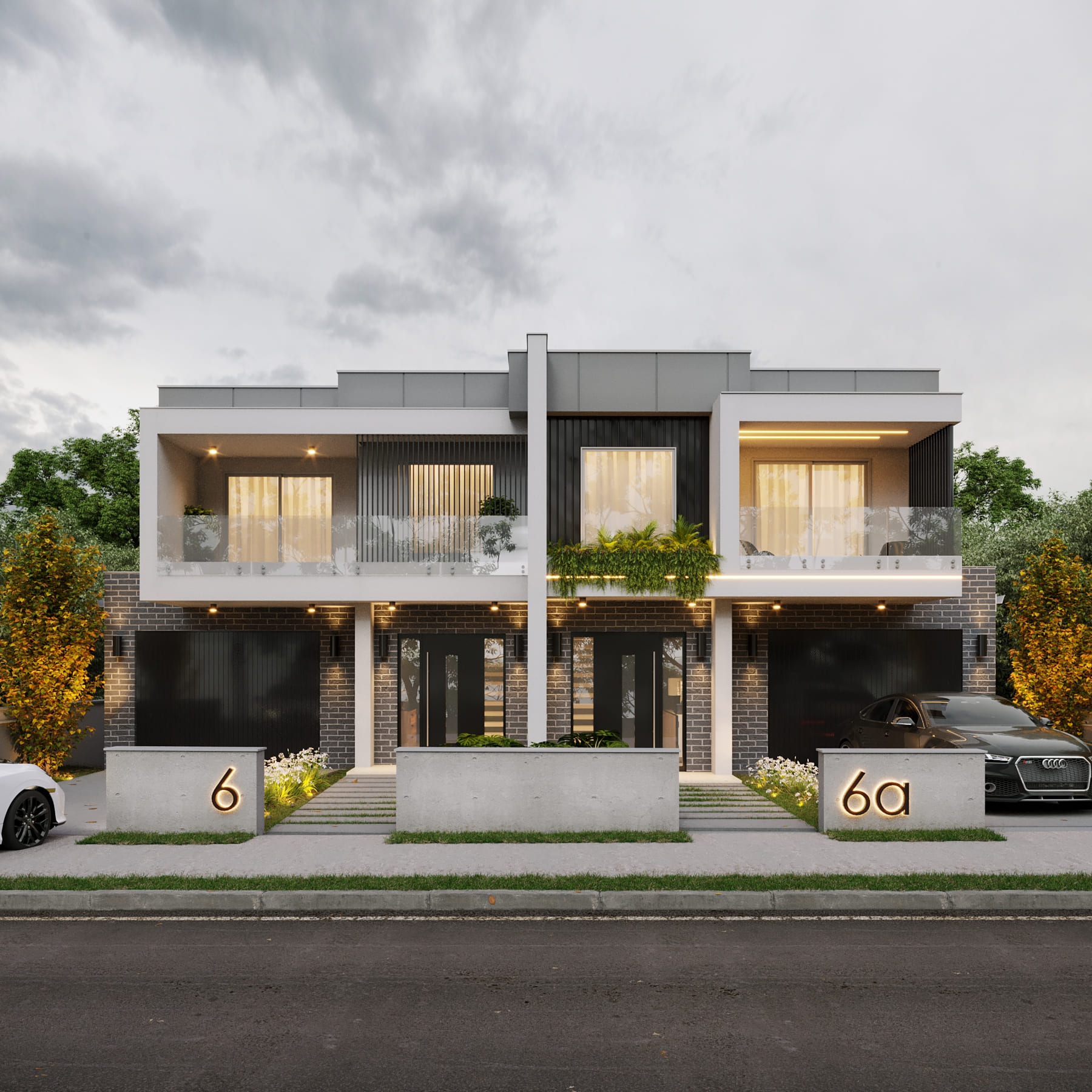 Architectural Excellence In The Hills District: Design & Drafting Services By MAM Projects
Architectural design services play a crucial role in bringing dreams to life, ensuring functional and aesthetically-pleasing spaces that meet the needs of clients for a wide range of projects.
MAM Projects has a team of architectural design experts and builders which is led by Our founder who is a licensed builder. Together with his design ideas and building expertise, our team collaborates to create and build stunning residential spaces.
We are BDAA-accredited building designers. Hence, we have the required knowledge, and experience to deliver reliable and quality building design and construction services
Need help in designing and constructing a space in the Hills District? Our residential builders and building design team are there to help you out.
Our Process
It is a two-stage process to gain full building approval under the council.
How We Go About Your Hills District Residential Project?
Your Hills District residential building project will involve several key stages. The process begins with the submission and review of a Development Application (DA), followed by the acquisition of a Construction Certificate (CC) for projects that have received DA consent.
Alternatively, for certain properties meeting specific criteria, you can opt for a Complying Development Certificate (CDC), which simplifies the approval process and allows for quicker commencement of construction work.
What Do Our Architectural Design and Building Services Include?
With every residential project at MAM Projects, our clients are entitled to:
• Detailed Project insights and development plan
• Building architectural design concepts with coordination
• Approval of the Development Application and other important documentation
• Regular project status updates
• Seamless project execution by our team of residential builders
Ready to learn about the awesome design and drafting services our residential builders offer for a range of projects in the Hills District? We're certain you'll not be disappointed!
Residential Builder Design And Construction Service - Custom Homes, Granny Flats & More
MAM Projects excels in a variety of building design and construction services including custom home designs that bring your unique vision to life, seamless extensions and renovations, dual occupancies for versatile living, comfortable and functional granny flats, and the development of multiple residential units on a single site.
Our expert residential builders ensure cohesive and aesthetically pleasing spaces in the Hills District, whether you prefer modern, traditional, or tailored styles for your dream home. We also offer design and drafting services for commercial projects too.
3D Visualisations - Get A Glimpse of our Building Designs
With 3D visualisation, you can bring your ideas to life and get a realistic preview of what your space will look like before even lifting a hammer. It helps you make informed decisions about layout, materials, and aesthetics.
Our talented architectural design team and builders at MAM Projects have mastered the art of delivering top-notch 3D architectural visualisations, interior design services, and rendering solutions for all types of properties - residential, commercial, and industrial so that you know exactly how your project will look before we commence with its construction.
So, call us on 0405 477 589 and we will tell you more about our architectural design and building services for your space in the Hills District!
Our Services
Bring your project to life with MAM Projects. Our can-do attitude and reliable team have allowed us to build and deliver on even the most complex projects.
Our focus is on providing the best for you, which is why quality, integrity and transparency are at the core of our values.
Phone Number
0405477589
Call us any time from
Mon-Fri 9 am - 5 pm & Sat 9 am - 1:30pm