Architectural Design Eastern Suburbs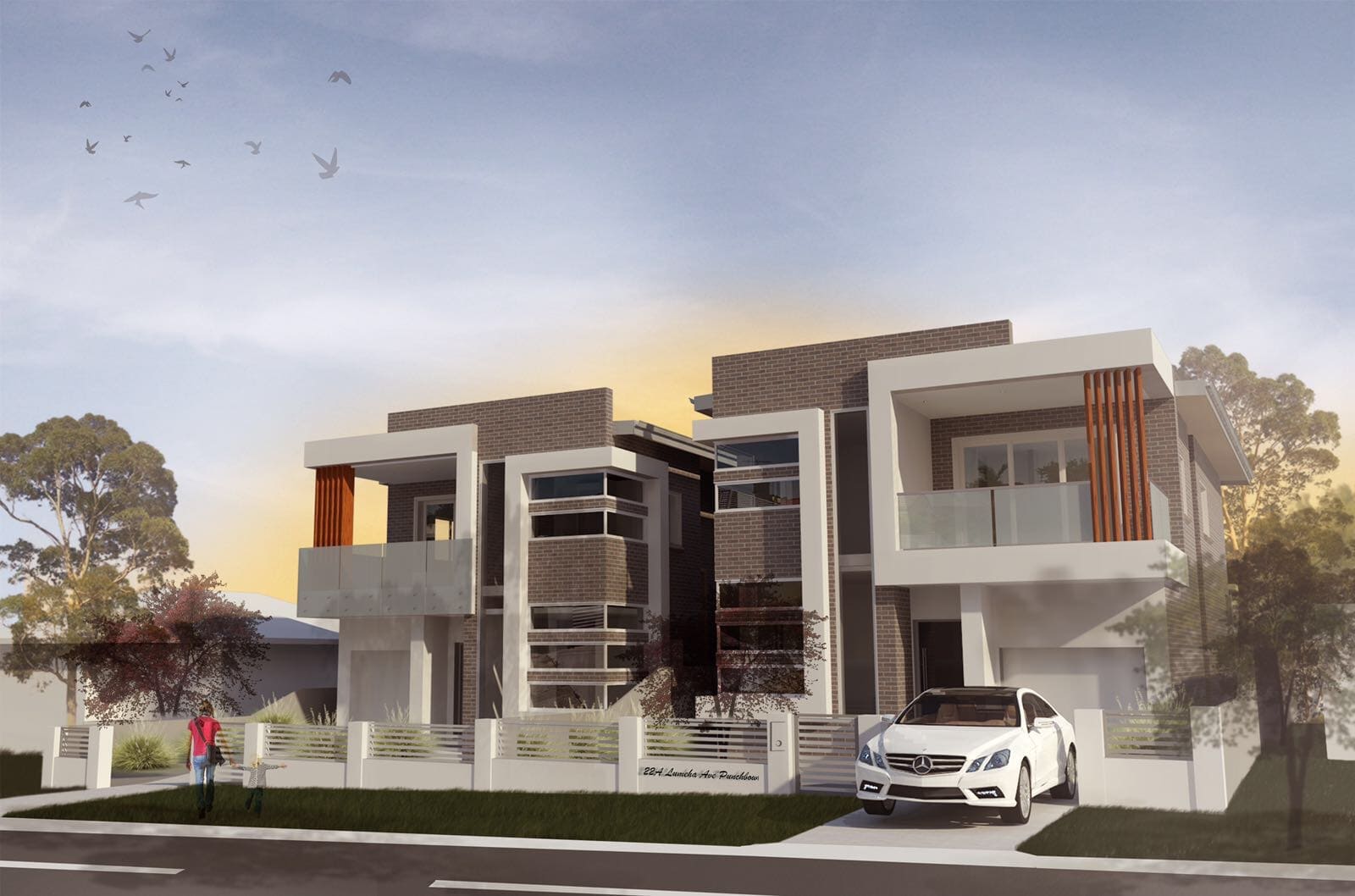 Architectural Design and Drafting In The Eastern Suburbs - Trusted Residential Builders
Planning to build a new home in the Eastern Suburbs and are on the lookout for a residential builder who can handle the architectural designing and project construction? WSell, you are in the right place because MAM Projects is here for you. Why bother going anywhere else when our skilled residential builders can provide you with the same level of expertise?
Whether you need help with designing your dream home or creating stunning commercial spaces, we've got you covered. Our builders and design team are equipped with the knowledge and experience to bring your vision to life.
Our Process
It is a two-stage process to gain full building approval under the council.
Collaborative Approach to Architectural Design For Our Eastern Suburbs Residents
Architectural design can be a challenging task owing to the fact that design, and construction vary due to different factors like budgets, legal constraints and more. But we believe that when we work together with our clients, the entire process can be a smooth one.
Our architectural design team will help build up a custom project design concept for you by taking into consideration a number of factors. Once the design concept gets approved, it's all on our residential builders who will be responsible in putting the design to reality and they do so with great skill and attention to detail.
So whether it's navigating zoning restrictions or optimising space in a small apartment, we've got you covered in the Eastern Suburbs.
Our Builders Can Undertake All Residential And Design Projects
Let's dive into how our residential builders can help you with architectural design and drafting services for a wide range of projects in the Eastern Suburbs.
Design & Build Custom Homes
Our residential builders have the expertise to bring your unique architectural design to life. We'll work closely with you to understand your preferences and create a personalised custom home design that perfectly suits your lifestyle.
Seamless Extensions and Renovations
We'll take into account your current layout and seamlessly integrate any extensions or renovations while ensuring a cohesive design that enhances both the functionality and aesthetics of your space.
Dual Occupancy Property
Dual occupancies are another specialty of our residential builders in the Eastern Suburbs. Our skilled team knows how to maximise the potential of your property by creating two separate dwellings that are both practical and stylish.
Custom Granny Flats Design & Construction
Our builders can help you design a granny flat that meets all your requirements - whether it's for accommodating guests, providing independent living for family members, or even generating rental income.
Multi-Dwellings
Our team is well-versed in designing apartment buildings or townhouses that are not only visually appealing but also functional in terms of layout and amenities. We'll make sure each unit is thoughtfully planned out while adhering to all necessary regulations.
We Design and Build Commercial Properties Too
If you have commercial projects in mind such as offices or retail spaces in the Eastern Suburbs, we've got the expertise needed for those too. Our builders and architectural design team will work closely with you to create a design that aligns with your business goals while providing an inviting environment for employees and customers alike.
Yes, no matter what type of building design project you have in mind, our residential builders and architectural design team are equipped to offer top-notch design and drafting, and construction services in the Eastern Suburbs.
Get in touch with MAM Projects today on 0405 477 589 to discuss your ideas and let's bring your vision to life!
Our Services
Bring your project to life with MAM Projects. Our can-do attitude and reliable team have allowed us to build and deliver on even the most complex projects.
Our focus is on providing the best for you, which is why quality, integrity and transparency are at the core of our values.
Phone Number
0405477589
Call us any time from
Mon-Fri 9 am - 5 pm & Sat 9 am - 1:30pm