Granny Flats & Studios Archives by MAM PROJECTS
Granny Flats + Studios
Optimise your backyard space with a custom granny flat or studio and trust MAM Projects to offer a modern solution to fit your requirements. We're confident in our workmanship and exceptional service, ensuring you receive the ultimate return on investment. We will ensure your build is finished to the highest standard and adheres to all necessary regulations.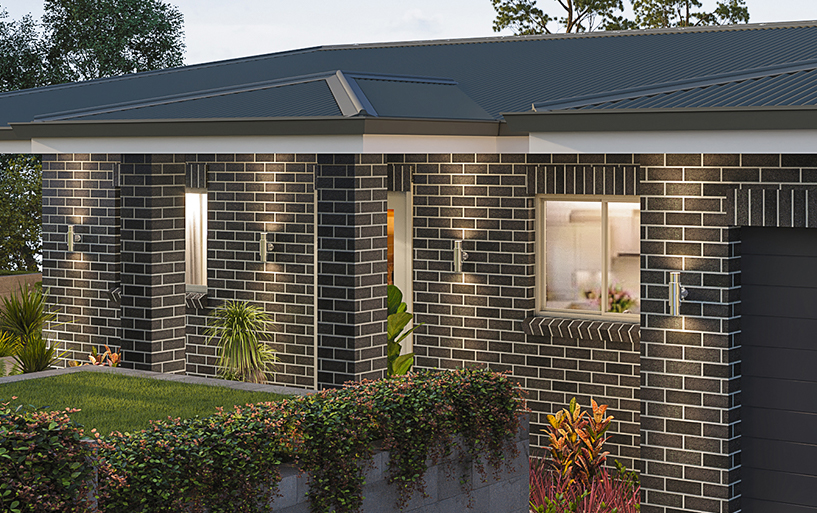 Granny Flats & Studios: Maximise Your Property's Potential With MAM Projects
Do you have the extra space in your property that could be used for something productive? Are you looking for a way to maximise your property's potential without having to invest too much money and time? Then building a granny flat or studio is the right option for you. We are the leading builders for granny flats and studios that can help maximise your property's potential. Whether you're looking for a customised design of a granny flat or studio, pre-planning solutions, or assistance in legal compliance, we've got everything covered.
What are Granny Flats and Studios?
A granny flat is an independent living area, usually built within or adjacent to an existing home. It consists of one bedroom, kitchenette, dining area and bathroom with facilities such as running water and electricity. A studio is similar, but it generally refers to larger spaces with amenities such as separate living rooms, bedrooms, bathrooms etc., making it ideal for hosting guests or even renting out short-term stays.
Why Building a Granny Flat or Studio Is a Good Option?
When it comes to adding value to your property without having to move out of the area, nothing beats building either a granny flat or a studio. Not only do they provide additional living space, but they also offer increased privacy while still maintaining close proximity with family members if needed. Additionally, both structures require no council approval when built within certain guidelines – making them ideal solutions for those wanting an extra room without too much hassle! Finally, depending on where you live, there may be tax benefits associated with renting out these kinds of dwellings, which make this option even more attractive financially speaking!
Other Services
Bring your project to life with MAM Projects. Our can-do attitude and reliable team have allowed us to build and deliver on even the most complex projects.
Our focus is on providing the best for you, which is why quality, integrity and transparency are at the core of our values.
We Are Your Go-To Builders For Granny Flats And Studios
At MAM projects, we take pride in being able to provide our clients with custom designs tailored specifically towards their needs and budget requirements, ensuring complete satisfaction every step of the way! Our pre-planning stages ensure that any legal compliance issues are taken into consideration before construction begins whilst providing guidance throughout the entire process, resulting in successful outcomes each and every time! We understand how important quality assurance is when dealing with structures like these, so rest assured knowing that MAM projects have got your back when it comes to selecting materials right through the completion of the build-up till handover day itself. Additionally, we also offer several options for finishes such as plumbing fixtures, flooring materials, lighting fixtures etc., so you can upgrade your granny flat/studio according to your budget and taste.
Make The Most Of Your Property With Granny Flats & Studios From MAM Projects!
At MAM Projects, we take pride in giving each client exactly what they need within their desired timeline. Our studio & granny flat builders are aware of how essential these projects are to our patrons; thus, we provide custom designs tailored to each person's needs and work diligently every day in order to surpass expectations! So if you have extra space on your property which can be used more productively, then don't hesitate to contact us today and let us help maximise its potential!
Phone Number
0405477589
Call us any time from
Mon-Fri 9 am - 5 pm & Sat 9 am - 1:30pm