Construction Project Management
Construction Project Management
MAM Projects has you covered every step of the process. We are proud to consistently produce innovative and high-quality results that exceed all expectations. Our team of contractors and builders are all committed to the same vision as you are, and work hard to turn your project into a reality. From concept to completion, we have the knowledge and right processes to deliver projects on time, within budget and to the highest standards.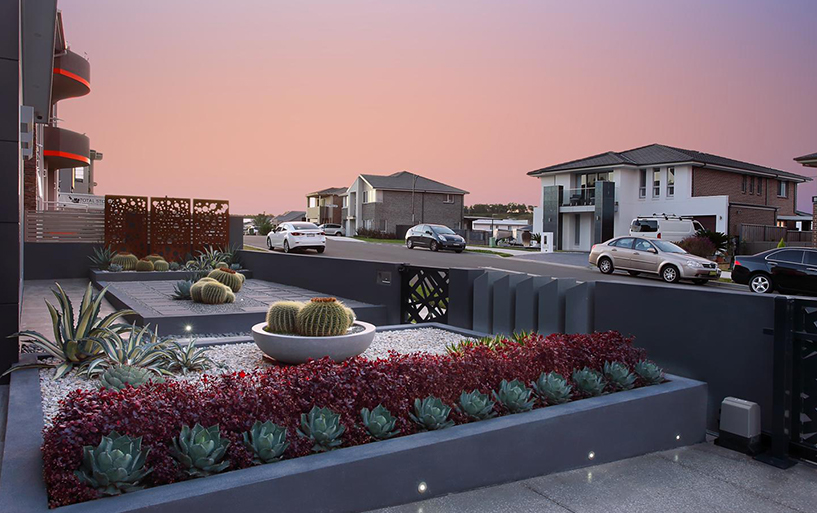 Turn to MAM Projects for Professional Construction Project Management Services
MAM Projects is a leading project management company in Sydney that specialises in providing comprehensive construction project management services. With an experienced team of professionals, we have the skills and knowledge required to take on all aspects of managing complex construction projects. From overseeing the entire planning and design process to ensuring efficient scheduling, budgeting and resource allocation for each development stage, we provide end-to-end support for clients looking to build or renovate any type of property.
What is Construction Project Management?
Construction Project Management (CPM) is the process of managing the entire lifecycle of a building or engineering project from conception through to completion. This involves overseeing all aspects of the development, including design, procurement, scheduling and progress tracking, as well as client communications throughout each phase. This requires not only technical expertise but also effective communication between stakeholders as well as meticulous attention to detail throughout every step of the process. CPM ensures that projects are completed on time, within budget and meet all quality standards required by clients or regulatory bodies such as local councils or government departments.
How MAM Projects Has Expertise In Project Management?
At MAM Projects, we are experienced in a broad range of services including residential, commercial and industrial projects; renovations; big infrastructure works; health and education facilities; retail outlets and many more - across Sydney as well as its neighbouring areas. Our knowledgeable team consists of highly skilled professionals who possess an intimate knowledge of both current regulations surrounding building work as well as up-to-date trends in architecture and design, which allows us to deliver quality results even when working under tight deadlines or on complex builds such as multi-level developments requiring multiple approvals processes simultaneously. Our team has worked across Sydney's skyline delivering quality results whilst respecting timeframes & budgets no matter how tight they may be! Our broad industry know-how allows us to work with multiple trades simultaneously, giving us total control over schedules and ultimately leading us towards successful outcomes for our clients time after time again!
Other Services
Bring your project to life with MAM Projects. Our can-do attitude and reliable team have allowed us to build and deliver on even the most complex projects.
Our focus is on providing the best for you, which is why quality, integrity and transparency are at the core of our values.
How Our Project Managers Get The Work Done?
The MAM Projects team is knowledgeable and proficient, recognizing that various projects necessitate distinct strategies to ensure they are finished in a timely manner, within budget limits and of excellent quality. We start by gaining insight into your particular needs and then constructing a plan that is customised to fit your targets and objectives, while also following any applicable rules/laws which must be strictly observed throughout each step, especially when it comes to inspections where meeting the requirements is essential! We then structure a plan utilising appropriate resources such as personnel (labour), materials suppliers etc., before closely monitoring progress against targets whilst being mindful of potential issues or risks ahead so they can be addressed accordingly if needed in order to avoid costly delays further down the line!
At MAM Projects, we understand the importance of delivering quality construction project management services which is why we strive to provide tailored solutions at competitive rates. Our commitment to excellence allows us to deliver exceptional results time after time again, no matter how complex the requirements may be! If you're looking for professional Construction Project Management Companies in Sydney, then look no further than MAM Projects – contact us today for more information.
Phone Number
0405477589
Call us any time from
Mon-Fri 9 am - 5 pm & Sat 9 am - 1:30pm