Swimming Pools Archives by MAM PROJECTS
Swimming Pools
Whether you're after a small plunge, large resort-style pool, or want to upgrade your existing pool, our team of builders will dive into each pool build with the same passion and dedication to ensure a quality finish that you and your family will love.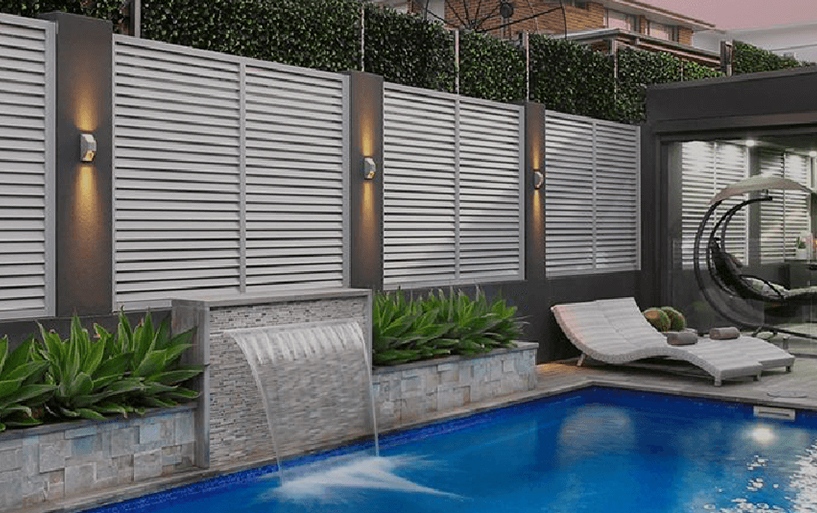 Build Your Dream Swimming Pool With MAM Projects
Are you looking for a reliable and experienced pool builder near you to help you build your dream swimming pool? Look no further than MAM Projects. We are the leading company in Penshurst, offering professional services for building outdoor pools at competitive prices. Our team of highly-skilled professionals has many years of experience building swimming pools of all shapes and sizes, from small plunge pools to large lap pools. Whether you're planning to build an outdoor pool or indoor pool, we can design and construct one that perfectly suits your needs.
When it comes to selecting a swimming pool builder, quality is key.
At MAM Projects, we pride ourselves on providing excellent customer service combined with high-quality workmanship. We use only the best materials available on the market so that you can enjoy a long-lasting and safe swimming pool that looks beautiful too in your custom built homes or any commercial spaces! No matter what kind of budget or specific requirements you may have, our team will make sure your project is completed within its timeframe while ensuring all safety regulations are met along the way.
What Makes Us Different From Other Pool Builders Near You?
Professional service from experienced staff who specialise in constructing high-quality pools
Use of only the best materials available on the market for long-lasting results
Competitive prices compared to other swimming pool builders near you
Full customisation options if requested by clients
An accurate timeline is provided so that homeowners know exactly what to expect
How Long Does It Take To Build A Swimming Pool With MAM Projects?
The amount of time required depends on several factors, including size/shape/depth preferences, along with any complex designs requested by customers. However, this timeline can be shortened significantly when working closely with us throughout every step! We usually begin the process by visiting your property and thoroughly assessing it before getting started. We will then provide you with an accurate timeline and budget so that you know exactly what to expect from start to finish.
Other Services
Bring your project to life with MAM Projects. Our can-do attitude and reliable team have allowed us to build and deliver on even the most complex projects.
Our focus is on providing the best for you, which is why quality, integrity and transparency are at the core of our values.
Homes With A Swimming Pool – The Ultimate Luxury
Building a swimming pool in your home is an excellent way to enhance its value while also creating a luxurious oasis right outside your door. Whether you're looking for the perfect spot for entertaining guests or just want somewhere private and relaxing, having a pool can make all the difference! MAM Projects have provided local homes with a swimming pool for many years so you can trust us to build a swimming pool.
At MAM Projects, we understand how important it is to create something truly special when constructing pools – whether it's large enough for lap swims or small enough for lounging around on hot summer days. We specialise in bringing dreams into reality, from intricate designs of the family pool, small pool, and large pool to simple plunge pools with plenty of space for sunbathing. No matter what type of design you have in mind, our team of experienced professionals will work with you every step of the way until your swimming pool in Penshurst is completed within its timeframe and according to safety regulations.
Ready To Transform Your Backyard? Contact MAM Projects Today!
At MAM Projects, we are dedicated to helping you build the swimming pool of your dreams. Our highly-skilled professionals have years of experience constructing all types and sizes of pools - both indoor and outdoor - using only the highest-quality materials. With us, you can also be one of the sought-after properties with a swimming pool! Contact us today on 0405 477 589 for more information on how we can help make your dream swimming pool come alive
Phone Number
0405477589
Call us any time from
Mon-Fri 9 am - 5 pm & Sat 9 am - 1:30pm