Landscaper Hills District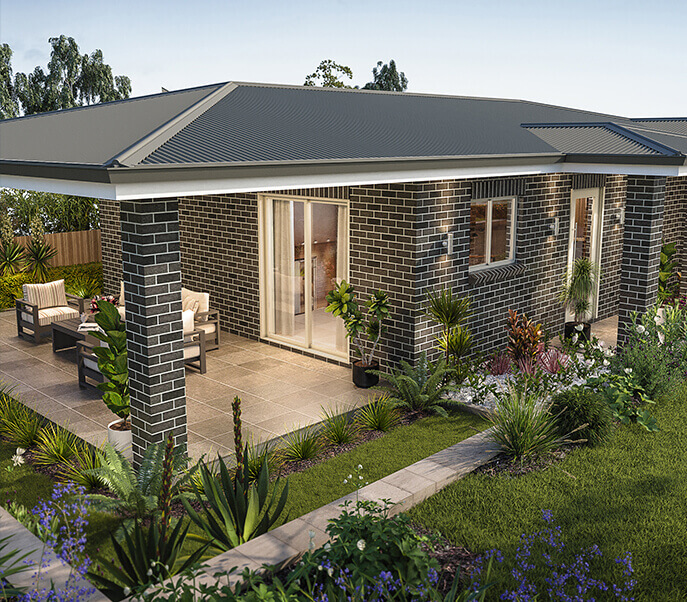 Premier Landscaper Near The Hills District: MAM Projects
Landscaping isn't just about making spaces look better; it's about creating environments that nurture life and inspire awe. In the heart of The Hills District, where nature's beauty seamlessly intertwines with suburban life, MAM Projects stands as your trusted landscaper near you. Whether it's residential or commercial, we undertake landscaping design & construction projects for all kinds of spaces.
Our Process
It is a two-stage process to gain full building approval under the council.
Comprehensive Landscaping Services For You in Hill District
At MAM Projects, we offer a comprehensive range of landscaping services in The Hills District and beyond, tailored to meet the specific needs of our clients. Whether you're dreaming of a lush garden, a serene poolside retreat, or an outdoor entertainment area, our landscapers have you covered.
Our services include:
• Garden Landscaping:
Our landscaping team will transform ordinary gardens into extraordinary outdoor spaces, incorporating a harmonious blend of plants, hardscaping elements, and features that reflect your style and vision.
• Decking:
Our decking solutions provide a seamless transition between indoor and outdoor spaces, offering a perfect setting for relaxation or entertainment.
• Pool Constructions:
Dive into luxury with our expertly-designed and constructed pools that harmonise with the natural surroundings. Our landscapers will design and build swimming pools suitable for your homes.
• Lighting:
Illuminate your outdoor space with our state-of-the-art lighting solutions, creating enchanting ambiances for evenings under the stars.
• Walkways and Pathways:
We craft elegant walkways that not only connect spaces but also serve as design elements that enhance the overall appeal of your property.
• Landscape Maintenance:
Our commitment doesn't end with the completion of your project. Our landscapers in The Hills District will provide ongoing maintenance services to ensure your landscape continues to thrive and evolve with time.
• Landscape Design:
Every great landscape begins with a vision. Our team of designers can turn your ideas into a captivating, functional, and sustainable landscape design.
Why Does Landscaping Matter?
For residential properties, a beautifully-landscaped garden can become your personal oasis, a sanctuary of serenity amidst the hustle and bustle of daily life. It can also enhance the value of your property. Commercial properties, on the other hand, benefit from landscaping by creating inviting, professional spaces that leave lasting impressions on clients and visitors.
At MAM Projects, we understand the paramount importance of landscaping. Our team of landscapers brings a wealth of knowledge and experience to every project, ensuring that we deliver landscaping solutions that not only meet but exceed your expectations for your Hills District space.
Our Landscape Design Process
At MAM Projects, we believe in a collaborative approach that puts you, the client, at the centre of the creative process. Our design journey comprises several key stages:
• Initial Consultation: We begin with a thorough consultation to understand your vision, requirements, and budget. Your input guides every step of the process.
• Concept Development: Our expert designers transform your ideas into a detailed concept that outlines the layout, plant selection, hardscaping, and more.
• Detailed Planning: We create a comprehensive plan, taking into account soil conditions, irrigation, and environmental considerations.
• Installation: Our skilled craftsmen bring the design to life, meticulously executing every aspect of the plan.
Contact Us Today!
Ready to transform your Hills District outdoors? Contact us today at 0405 477 589 for a free consultation and let us embark on a journey to create a landscape that reflects your unique style and enhances the beauty and functionality of your property.
Our Services
Bring your project to life with MAM Projects. Our can-do attitude and reliable team have allowed us to build and deliver on even the most complex projects.
Our focus is on providing the best for you, which is why quality, integrity and transparency are at the core of our values.
Phone Number
0405477589
Call us any time from
Mon-Fri 9 am - 5 pm & Sat 9 am - 1:30pm