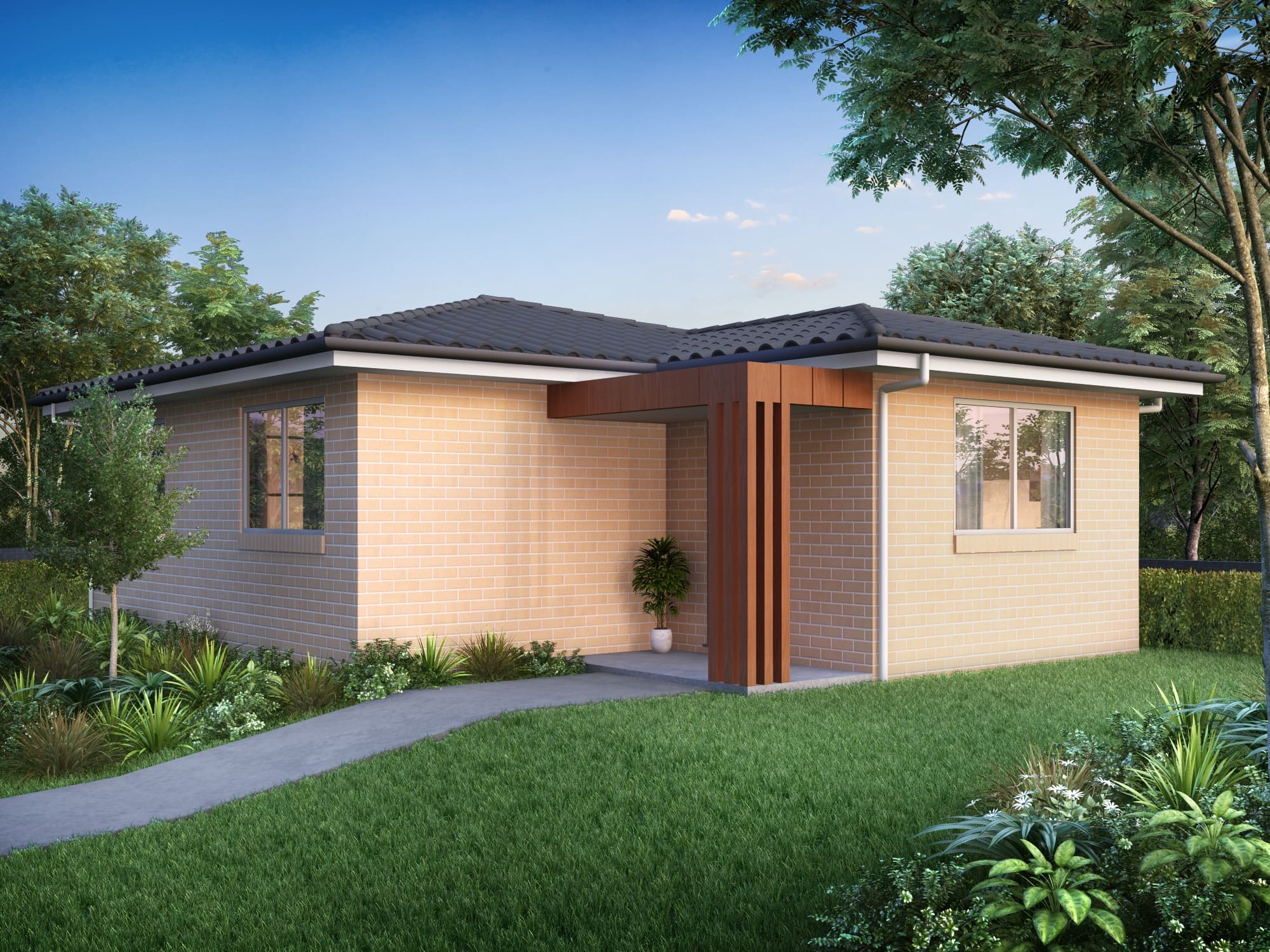 Professional Landscapers Near The Inner West
MAM Projects is all about creating stunning outdoor spaces for both residential and commercial properties. Our landscapers offer a range of services in the Inner West, like lawn care, garden design, hardscaping, irrigation systems, and more.Who doesn't love a beautifully-landscaped backyard to relax in?
So whether you want to spruce up your home or create an inviting environment for your business in the Inner West, our landscapers have got you covered in the Inner West.
Our Process
It is a two-stage process to gain full building approval under the council.
Our Landscapers Possess Great Expertise
Our local landscapers are true experts when it comes to creating stunning outdoor spaces. We have an extensive knowledge of plant types. We know how to create a harmonious balance between elements like colour, texture, and shape to make your landscape a visual delight. Whether you're looking for a lush garden or a minimalist oasis, our team will work with you every step of the way to turn your dreams into reality.
So sit back, relax, and let our expert landscapers transform your front yard or backyard in the Inner West into something truly extraordinary!
Comprehensive Landscaping Services In The Inner West
From garden landscaping and decking to pool constructions and lighting, we provide a range of landscaping services in the Inner West and across Sydney.
Garden Landscaping
We have the knowledge and skills to design and create beautiful gardens that are not only visually appealing but also functional. Whether you want a serene garden or a vibrant flower-filled space, we can bring your vision to life.
Decking
Our professionals can construct sturdy and stylish decks that provide the perfect spot for outdoor entertaining or relaxation. Whether you prefer natural wood or low-maintenance composite materials, we can help you choose the right option for your needs.
Swimming Pool
For those dreaming of having their own private oasis in their Inner West backyard, pool construction is another service offered by our landscapers. We can handle every step of the process, from designing and excavating to installing the pool and surrounding features such as waterfalls or fountains.
Lighting
To enhance the beauty and functionality of your outdoor space even further, consider adding landscape lighting. With strategically-placed lights highlighting key features such as trees or pathways, we will help you create an inviting ambience that extends into the evening hours.
Landscape Maintenance
Maintaining your landscape is essential for keeping it looking its best year-round. From regular mowing and trimming to seasonal clean-ups and fertilising, we can take care of all the necessary tasks so that you can simply sit back and enjoy your beautiful yard.
So, why go anywhere else when you're getting the complete package with our landscapers at MAM Projects? Call our team today!
Our Landscaping Process - From Start To Finish
Wondering how our landscapers near the Inner West work their magic for our clients? Well, our process is designed to make your outdoor dreams a reality without causing any type of inconvenience whatsoever.
• It all starts with an initial consultation where we chat about your vision, preferences, and budget.
• From there, our team gets to work on concept development, creating a customised plan that brings together your ideas and our expertise.
• Once we've nailed down the perfect design, it's time for installation. Our skilled crew will transform your space into a stunning oasis, carefully handling every detail.
• And don't worry about maintenance - we offer ongoing services to keep your landscape looking its best year-round.
So hire our landscapers at MAM Projects to handle all the hard work while you enjoy the beauty of nature right in your own backyard! Please call 0405 477 589 for a free consultation.
Our Services
Bring your project to life with MAM Projects. Our can-do attitude and reliable team have allowed us to build and deliver on even the most complex projects.
Our focus is on providing the best for you, which is why quality, integrity and transparency are at the core of our values.
Phone Number
0405477589
Call us any time from
Mon-Fri 9 am - 5 pm & Sat 9 am - 1:30pm