Landscaper Eastern Suburbs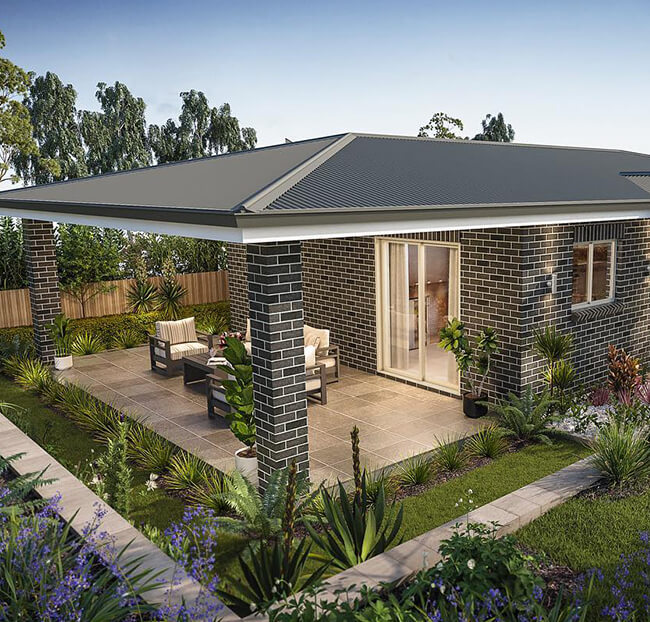 The Best Landscaping Services In The Eastern Suburbs - MAM Projects
MAM Projects helps in crafting outdoor spaces that not only enhance the beauty of residential and commercial properties but also elevate their value. With a dedicated team of landscapers near you, a profound understanding of plant species and soil types, and a commitment to design principles, we're your go-to choice for all landscaping needs in the Eastern Suburbs and beyond.
Our Process
It is a two-stage process to gain full building approval under the council.
The Landscaping Services We Provide
We provide a wide range of landscaping services that are specifically designed to satisfy each client's individual needs and preferences. Our landscapers will help in the design & construction of beautiful gardens, gorgeous decks, a dazzling pool, or alluring lighting settings for your space in the Eastern Suburbs.
• Garden Landscaping
From designing and planting flower beds to creating serene retreats, our landscapers will transform ordinary gardens into captivating outdoor sanctuaries.
• Decking
Our expertise in decking allows our landscaping team to construct beautiful and functional spaces for outdoor relaxation and entertainment.
• Pool Constructions
We specialise in creating exquisite poolscapes that seamlessly integrate with your landscape, providing a perfect blend of aesthetics and functionality.
• Lighting
With a keen eye for detail, MAM Projects design and install lighting solutions that accentuate the beauty of your outdoor space, making it come alive after dark.
• Walkways
Our artistic touch extends to walkway design, ensuring that every step you take in your outdoor space is a delightful journey.
• Landscape Upkeep
We don't just create landscapes; we nurture them. Our landscapers in the Eastern Suburbs provide upkeep services to ensure that your outdoors remain as stunning as the day it was designed.
Need Landscaping Design Services In The Eastern Suburbs? We'll Help You
If complete landscape service is not what you are looking for right now our landscapers near you can still assist you by creating a detailed landscape design plan. This design will encompass all the elements you want in your landscaping, such as plantings, hardscape features, lighting and more. It allows you to visualise the final result and make decisions about the layout and aesthetics of your outdoor space.
Your Dream Landscape Awaits
So, if you're seeking a trusted landscaper near you in the Eastern Suburbs who offers a full spectrum of services, look no further. Contact us today on 0405 477 589 to schedule a consultation and embark on a journey to transform your property in the Eastern Suburbs into a masterpiece of natural beauty.
Our Services
Bring your project to life with MAM Projects. Our can-do attitude and reliable team have allowed us to build and deliver on even the most complex projects.
Our focus is on providing the best for you, which is why quality, integrity and transparency are at the core of our values.
Phone Number
0405477589
Call us any time from
Mon-Fri 9 am - 5 pm & Sat 9 am - 1:30pm