Architectural Design North Shore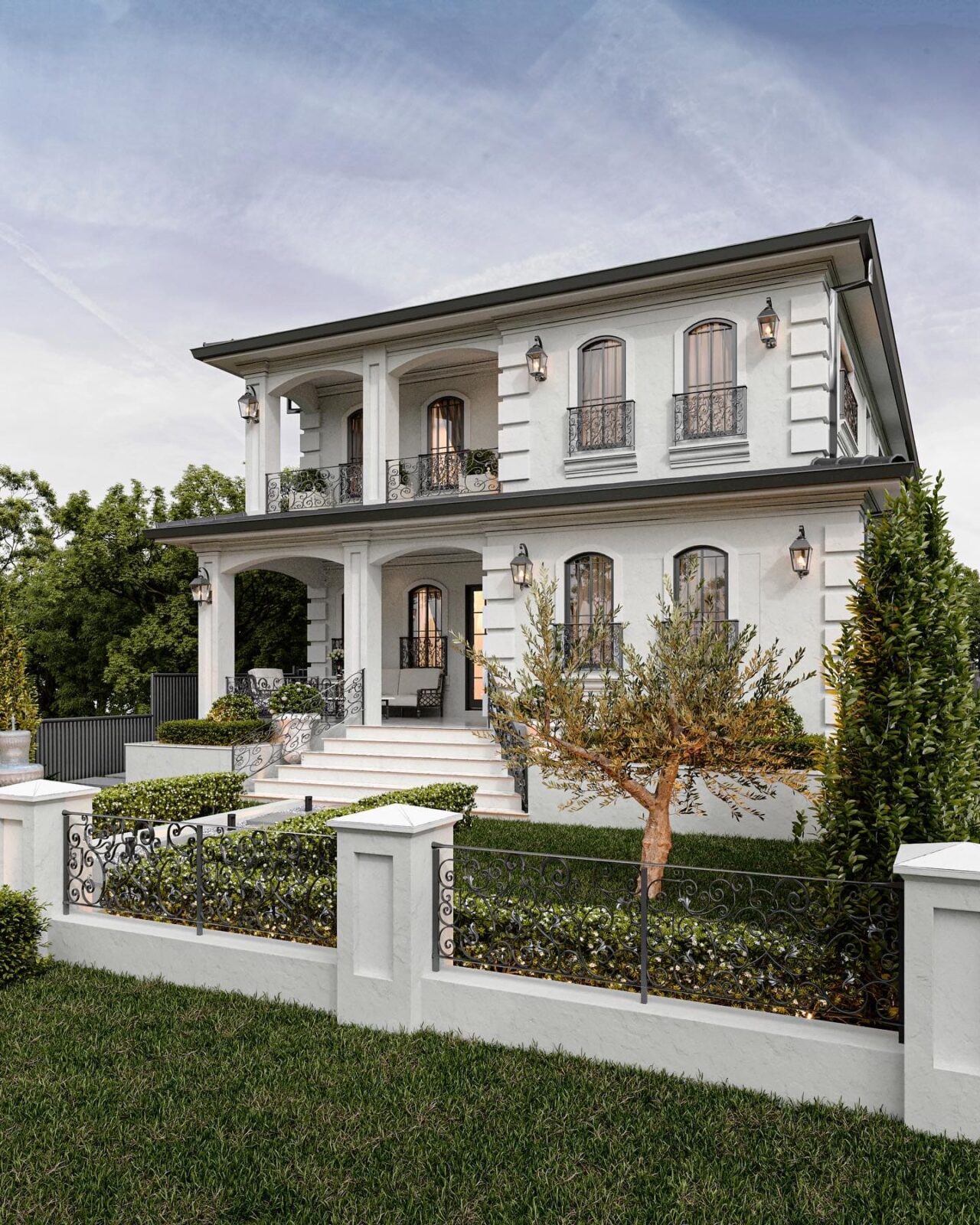 Building & Architectural Design Services On The North Shore: MAM Projects Have You Covered
Every residential or commercial building project starts with a design. A good design is a foundation for the kind of architectural spaces you build on the North Shore and Lower North Shore. MAM Projects offers a wide range of services to cater to all your architectural needs. Be it designing a new interior for your space or a complete building project, let us take care of all your architectural needs on the North Shore!
Our Process
It is a two-stage process to gain full building approval under the council.
Every Architectural Building Design Service You Need On The North Shore
Looking for some top-notch architectural design and drafting services for your next project in North Shore or the Lower North Shore? Well, look no further because our team has got you covered!
Custom Home Buildings
Our team of talented architectural designers are ready to work closely with you on the North Shore to create a one-of-a-kind custom home that reflects your style. From the initial concept sketches to the final blueprints, we will bring the concept design to life.
Extension/Renovations
Whether you want to add some extra space to accommodate a growing family or give your existing home a fresh new look, we can design it all. MAM Projects makes sure that the new addition seamlessly integrates with the existing structure while enhancing its functionality and aesthetics.
Dual Occupancies
Dual occupancies are becoming increasingly popular as homeowners look for ways to maximise their property's potential. Our team can assist you in designing and building separate dwellings on a single lot – perfect for generating rental income or accommodating extended family members.
Granny Flats
These compact living spaces offer endless possibilities – from guest accommodation to home offices or even rental properties. Our team has extensive experience in creating stylish and functional granny flat designs that make the most out of limited space.
Multi Dwellings
Multi dwellings are ideal for investors looking to capitalise on high-density living trends. Our team can handle everything from conceptualising apartment complexes or townhouses to managing construction logistics.
3D Visualisations - See Your Architectural Vision Take Shape
If you're in the construction industry, you know that visualising architectural designs can be a game-changer. That's where 3D visualisation comes in. It allows you to bring your ideas to life and showcase them before even breaking ground.
And here at MAM Projects, our designers and builders have got you covered with top-notch 3D architectural visualisation services. Whether it's residential, commercial, or industrial properties, we can help you see your project design come to life in stunning detail.
With our comprehensive architectural design and drafting services, you can trust us to handle every step of your project on the North Shore or the Lower North Shore with expertise and care. So, fill out our enquiry form online and get in touch today for architectural solutions!
Our Services
Bring your project to life with MAM Projects. Our can-do attitude and reliable team have allowed us to build and deliver on even the most complex projects.
Our focus is on providing the best for you, which is why quality, integrity and transparency are at the core of our values.
Phone Number
0405477589
Call us any time from
Mon-Fri 9 am - 5 pm & Sat 9 am - 1:30pm