Architectural Design St Geogre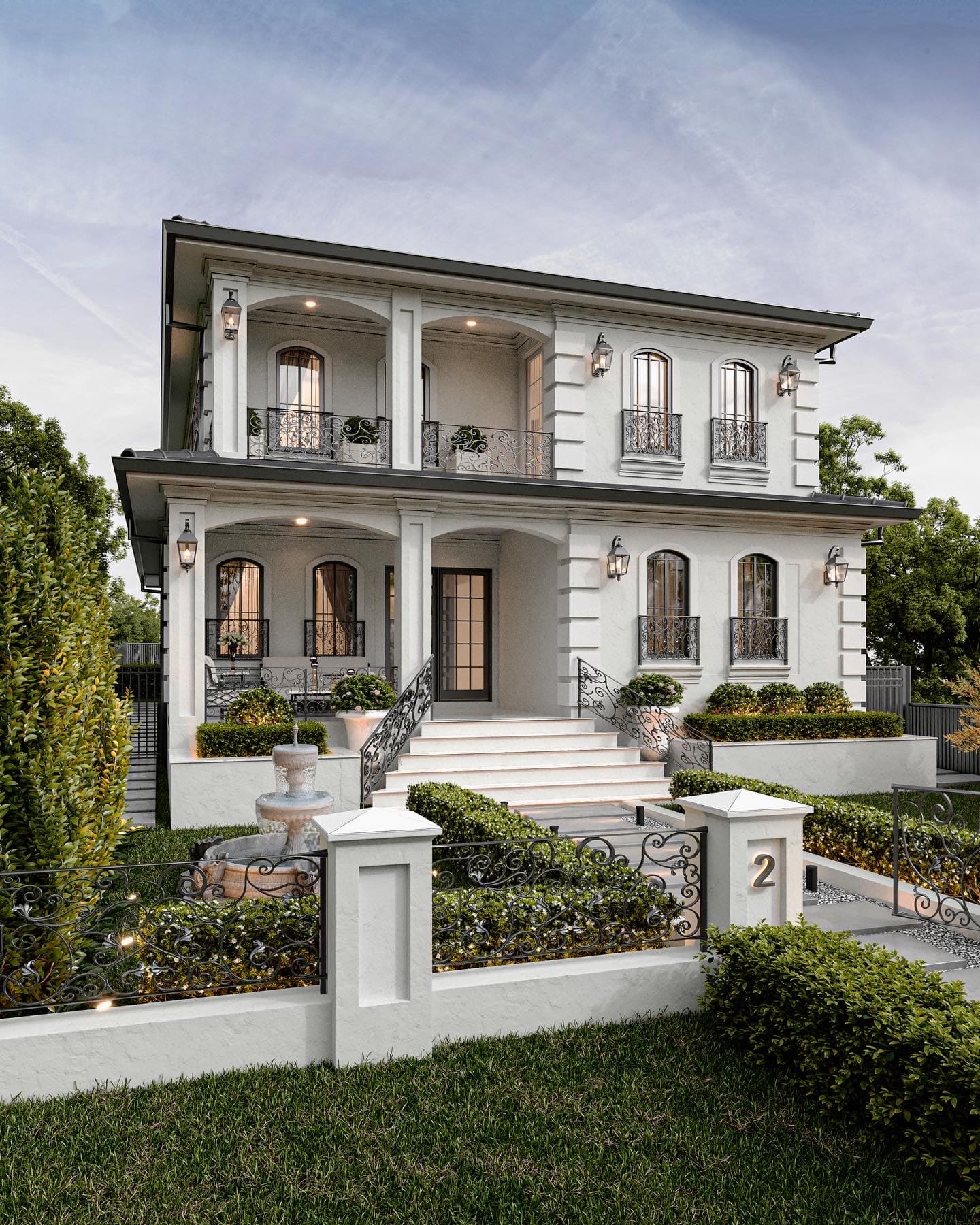 Architectural Designs In St George For Residential & Commercial Spaces
A well-designed architectural space makes your space more appealing and inviting. Whether it's designing a new home or renovating an existing one, MAM Projects has got all your architectural needs in St George covered. Our team, which is headed by Mustapha Malas, possesses great experience in designing and constructing architectural buildings. With his our expertise and experience, we can craft a beautifully-designed space for you in St George.
Our Process
It is a two-stage process to gain full building approval under the council.
Comprehensive Architectural Design Services in St George
Why bother going to a specialist when you can get all your architect needs in St George covered by MAM Projects? After all, we offer comprehensive residential architectural design services in St George, saving you time and hassle. Get everything done under one roof and watch your dream project in St George come to life with our expertise.
Custom Homes
First up, our residential design team excels in creating stunning custom homes. We work closely with you to bring your vision to life - from the initial concept and layout to the finishing touches. With their expertise and attention to detail, you'll have a one-of-a-kind home that's tailored just for you.
Renovations
If you're thinking of expanding your current residential space or giving it a fresh new look, our architectural design team are experts at extensions and renovations. We can help transform your existing house into something even more amazing by adding extra rooms or revamping the entire interior.
Dual Occupancies
Dual occupancies are another residential area where our architectural team shines. Whether it's for investment purposes or accommodating extended family members, we can design and build stylish homes that maximise space while maintaining privacy for each unit.
Granny Flats
Granny flats have become increasingly popular as versatile living spaces. Our builders can create modern yet cosy granny flats that offer comfort and independence while still being conveniently located on your property. They can also be a good rental property.
Multi Dwellings
Looking to invest in multi dwellings? Our team has extensive experience in designing and constructing multi-unit developments that not only maximise land usage but also provide attractive living spaces for tenants or potential buyers.
Seamless Architectural Design & Construction Projects
Our process of undertaking projects right from the design phase to completing the construction is seamless. Every aspect of the project, from initial architectural design concept development to the final construction phase, is carefully planned and executed to ensure a smooth and integrated experience with end-to-end project management.
So there you have it! MAM Projects are ready to assist with any of these exciting building projects. Get in touch with us today by calling 0405 477 589 and get a quote for our architectural services in St George.
Our Services
Bring your project to life with MAM Projects. Our can-do attitude and reliable team have allowed us to build and deliver on even the most complex projects.
Our focus is on providing the best for you, which is why quality, integrity and transparency are at the core of our values.
Phone Number
0405477589
Call us any time from
Mon-Fri 9 am - 5 pm & Sat 9 am - 1:30pm