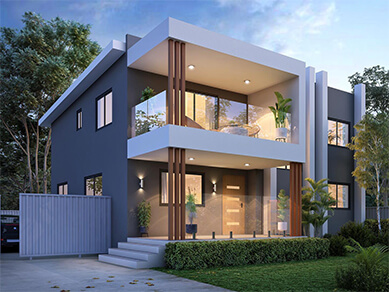 Home Renovations In Ryde - MAM Projects Is Here For Exemplary Renovations
There are countless reasons why people get fed up with their homes. Maybe the ambience of the place feels low, or there are a whole bunch of problems and damages that need urgent repairs. These are usually the most common problems forcing people to make drastic changes in and around their homes. But many people are sceptical of home renovationsin general. They believe it's not worth their investment, or they might not be able to find a reliable contractor for the job.
But what if we tell you MAM Projects can work on any type of home renovations project in Ryde without exceeding the budget or busting the schedule? Would that change your mind? After all, we are one of the leading builders and home renovation specialists in Sydney. Renovating a home is a huge challenge. But we are always ready for such demanding projects. Over the years, our team has helped countless families renovate and transform their homes in Ryde and other areas like Coogee, Lugarno and more. And there is no reason why we can't do the same with your home in Ryde.
Making Home Renovations An Easy Affair - MAM Projects
Restore your home's former glory with MAM Projects. We are the leading builders for home renovation projects in your neighbourhood. From renovating the kitchen to bathrooms, we can do it all! You can share with us any of the designs that have caught your attention, and we'll cover everything from custom homes, 3D visualisations to interior design fit-out. Home renovations are necessary if your property has started deteriorating or if it needs serious repairs. Not only does it help you fix all the underlying issues in your house, but you will enjoy a fresh new vibe and atmosphere around the house. And, of course, home renovations can shoot up your house value significantly if it is done properly. Those are the most crucial benefits you receive when you sign up with a reliable builder like MAM Projects for home renovations in Ryde!
MAM Projects have undertaken many projects since we first began our operations in 2018. No matter how big your home is or how intricate your requirements are in regards to home renovations, you can always rely on us to surpass your expectations. Our team works with immense pride and great dedication to complete their projects. From fixing the underlying issues in your kitchen, and bathrooms to revamping the interiors of your living room, we are your number 1 choice.
MAM Projects Can Work On Home Extension Projects Too
As the years go by and your family increases in number, everything can start feeling congested. Your family members may complain about the lack of space in the house, and sooner rather than later, problems start piling up the order. So what should you do in such situations? Should you move out to a new place? Not every family can afford to buy a new house. Then what's the solution? It's easy! Simply call MAM Projects for a home extension project. That's right. Our builders are adept at such projects and capable of working on any custom designs when it comes to home renovations near Ryde.
We will give you the best solution for a home extension. You no longer have to think about moving houses, especially when our builders are here with you.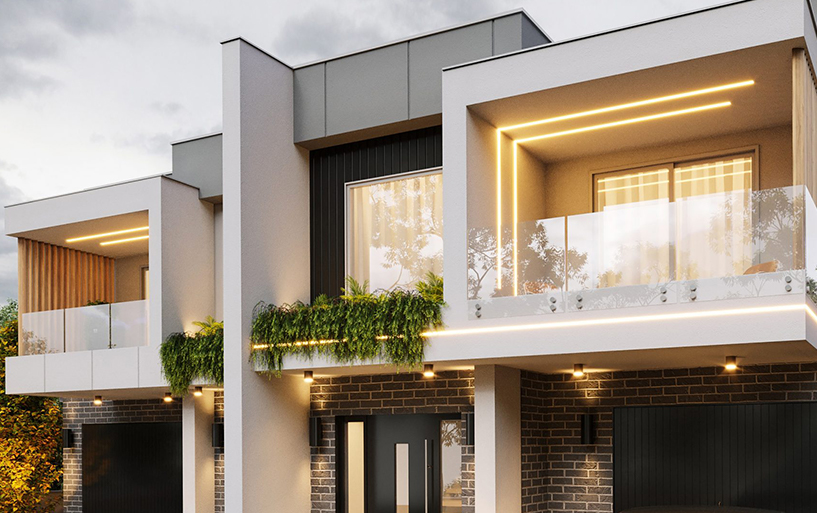 Our Services
Bring your project to life with MAM Projects. Our can-do attitude and reliable team have allowed us to build and deliver on even the most complex projects.
Our focus is on providing the best for you, which is why quality, integrity and transparency are at the core of our values.
Call Us Today - Setup A Meeting with MAM Projects
Like what we have on offer for you? Our team would love to have you around and listen to your ideas. Call us today at 0405477589, or fill out the enquiry form with MAM Projects about home renovation requirements in Ryde. We will get back to you soon; that's our promise!
Phone Number
0405477589
Call us any time from
Mon-Fri 9 am - 5 pm & Sat 9 am - 1:30pm