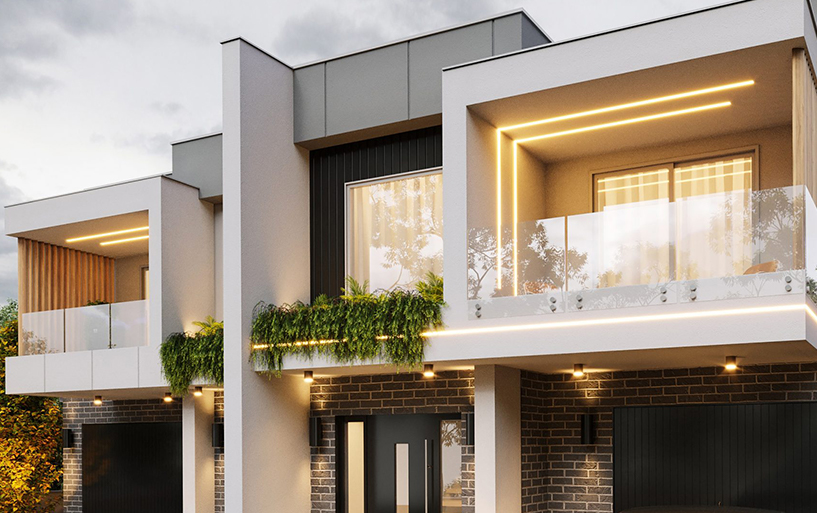 Professional Home Renovations Solutions In Lugarno - MAM Projects
If your dream house has lost its shine and glamour due to years of wear and tear, then it is time to opt for home renovations in Lugarno! Home renovations restore the glory to your house and improve its functionality. It enhances the look of your house so that your house looks modern and elegant in a way that it stands out to potential buyers. The functionality of your home also gets upgraded as you replace the faulty equipment with new ones and make optimal use of space in your home, which is essential in the long run. Also, Home renovations add value to your house and improve its market price when it is put up for sale. If you stay near Lugarno and are looking to remodel your house, what better way than by getting in touch with the experts at MAM Projects.
MAM Projects is there to look after home renovations near Lugarno
Renovating your home inside out is not an easy task. It requires a considerable amount of investment, valuable time and expertise. You can find the best-in-class home renovations in Lugarno at MAM Projects. Our three pillars are expertise, experience, and passion, and we have been delivering high-quality home renovations services since 2018. Our highly creative design team comes up with eye-catching and appealing designs to make your home stand out.
What makes us the go-to place for home renovations in Lugarno
At MAM Projects, we follow a methodological process where we maintain utmost transparency and coordination with our clients, whether it is for home renovations or other building projects. Right from our first consultation, devising a plan and deciding what elements and themes would fit in the best till the final implementation of the project, we ensure that everything is well taken care of. Our director is a licensed builder with the required skills to build your dream home. Our top-notch quality of service and excellence in home renovations have made us fully accredited members of the reputed Building Designers Association and Master Builders Association.
Our expertise helps you in decision-making.
The renovation of an old home can be a daunting task. The process is not only expensive but also time-consuming. However, we at MAM Projects make the process easier and more convenient. With the expertise that we possess, we know how to manage your budget and schedule. Our team identifies any potential problems before they happen, so you don't have to worry about them popping up later in the process. Our design expertise also helps ensure your renovation fits in with your style.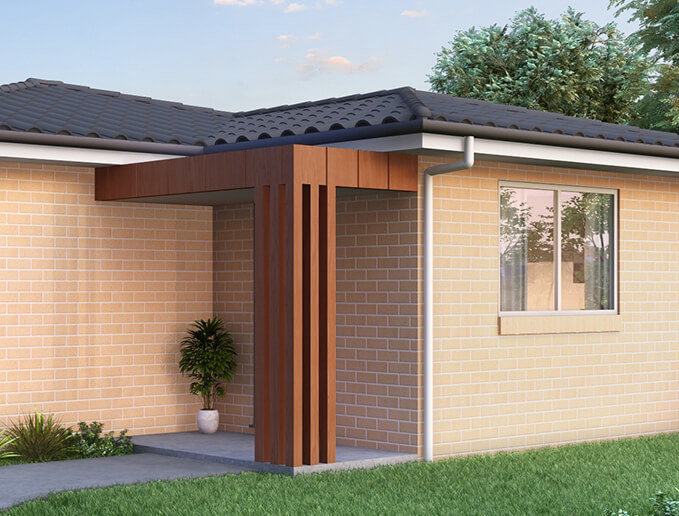 Our Services
Bring your project to life with MAM Projects. Our can-do attitude and reliable team have allowed us to build and deliver on even the most complex projects.
Our focus is on providing the best for you, which is why quality, integrity and transparency are at the core of our values.
Connect with Us
At MAM Projects, we do not cut any corners and work devotedly to bring you the best solutions for home renovations for people near Lugarno and nearby regions. If you have any queries or doubts regarding any of our services, you can reach out to us. We are always eager to hear from you and learn from your feedback. Get in touch with us by writing to us at info@mamprojects.com.au or giving us a call at 0405477589.
Phone Number
0405477589
Call us any time from
Mon-Fri 9 am - 5 pm & Sat 9 am - 1:30pm