Home Renovations Blakehurst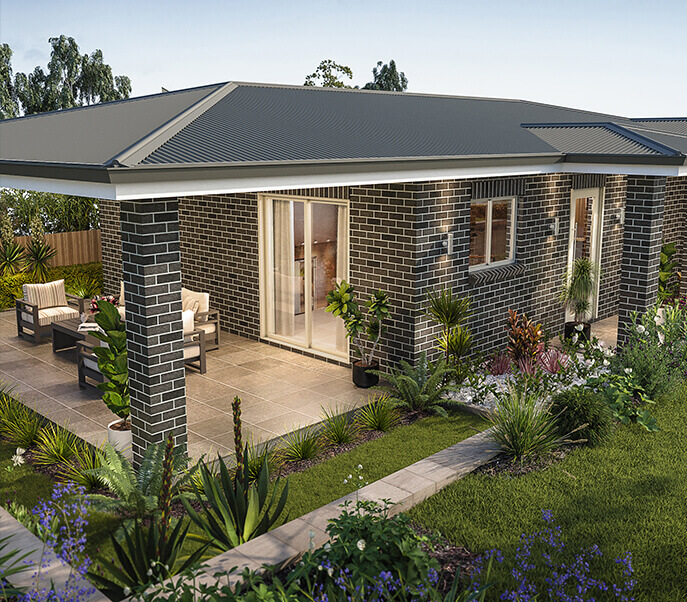 Premium Home Renovations In Blakehurst - MAM Projects is here for you!
It is rightfully said that home is where the heart is! It is our safe haven where we spend most of our time with our families, creating unforgettable memories. It is important to keep our homes in top-notch condition to ensure their longevity and restore their lost shine and sparkle due to years of wear and tear. Home renovations are a wise investment that will not only enhance the visual appeal of your home but also optimise it from a functionality and fit perspective. Home renovations breathe new life into the house and give it a facelift.
Passion meets Innovation at MAM Projects.
Home renovations include various services like renovating the kitchen, replacing roofs and remodelling the space as per your preference. It is essential to work with skilled and reliable builders when you are looking for home renovations in Blakehurst. At MAM Projects, we work closely with you to understand your needs and renovate your home. Our blend of innovation, expertise in interior design and passion is what makes us stand out. We have carved a niche for ourselves thanks to our excellent quality of service and commitment to customer satisfaction when it comes to home renovations in Blakehurst since 2018.
Why Choose Us for Your Home Renovation Project in Blakehurst?
MAM Projects is the one-stop destination for all your home renovations in Blakehurst. When people come to us for queries concerning how they should renovate their homes, we put them at ease. Our team skillfully manages every project from planning to completion and delivers a seamless build experience. We follow a methodical and structured approach when it comes to home renovations. Our builders provide bespoke solutions that are high quality and affordable.
Our top notch quality of service and excellence in home renovations have made us fully accredited members of the reputed Building Designers Association and Master Builders Association. We constantly strive to enhance our skill set and upgrade the quality of our service so that our clients get nothing but the best when it comes to home renovations or buildings in Blakehurst.
Combing Home Renovation With Home Extension
Along with home renovations, MAM Projects offer a plethora of building solutions near Blakehurst, including home extensions. A home renovation is different from an extension. While the former involves changing your home's look and design, extension is a larger construction project where you increase the room space of your property. However, when you do both together, your house gets an amazing modernised look altogether. And if you are planning to do it as well for your home in Blakehurst or other areas like Coogee, Lugarno & more, then MAM Projects is there to help you out.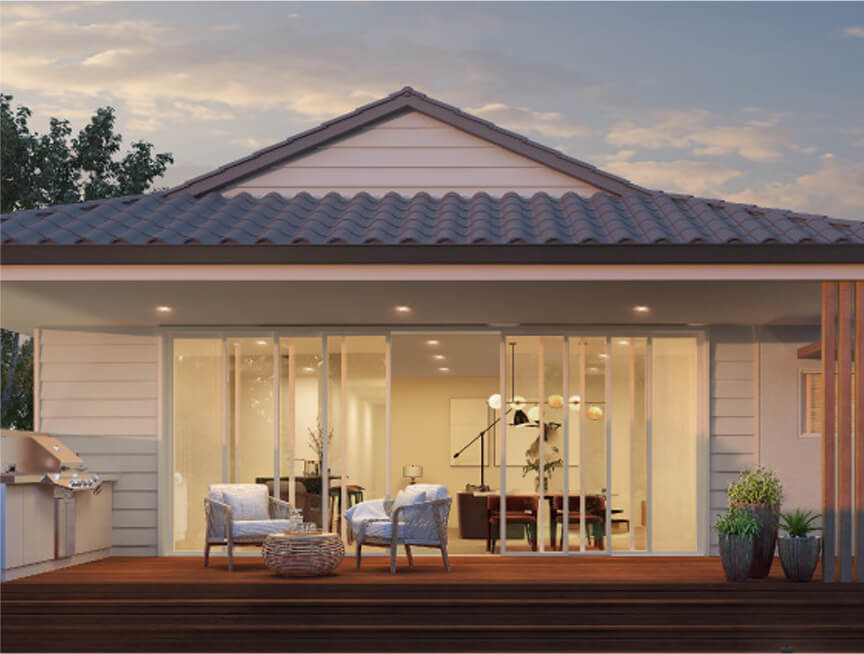 Our Services
Bring your project to life with MAM Projects. Our can-do attitude and reliable team have allowed us to build and deliver on even the most complex projects.
Our focus is on providing the best for you, which is why quality, integrity and transparency are at the core of our values.
Contact Us
At MAM Projects, we treat every project as unique and fully commit ourselves to the project from concept to completion. Our trusted team will guide you throughout the process at each and every stage and ensure a hassle-free experience. We are committed to providing our clients with their time and money's worth and providing them with high quality home renovations in Blakehurst at affordable rates.
If you have any queries or doubts regarding home renovations or any of our services in Blakehurst, you can reach out to our friendly team. We are always eager to hear from you and learn from your feedback. Get in touch with us by writing to us atinfo@mamprojects.com.au or giving us a call at 0405477589.
Phone Number
0405477589
Call us any time from
Mon-Fri 9 am - 5 pm & Sat 9 am - 1:30pm