Home Renovations Beecroft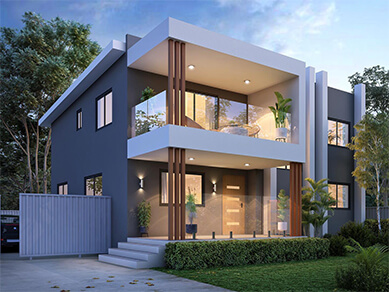 Give your home in Beecroft a new look with Exceptional Home Renovations from MAM Projects!
Home renovations can be a really big expense, but they are also an important investment. A well-done home renovation can make your home more comfortable, increase your entertainment options, and add value to your home. Home renovations provide you with the opportunity to replace your old, outdated appliances with brand new, more efficient ones. Plus, when done correctly, they can spruce up your home's overall look and feel. When we talk about the benefits, home renovation can increase your home's space and attractiveness. They also often include updates to the layout and decoration, which can give it a fresh look with updated hardware, finishes, and interior designs.
If you are looking to revamp your home in Beecroft, look no further than home renovations from MAM Projects. We offer a wide range of services that will help you transform your space into something you are sure to love. From home renovations to new construction, we have everything you need to make your dream project a reality. Contact MAM Projects today and let us help you start planning the perfect project in Beecroft!
We cover all aspects of home renovations for our customers in Beecroft
There are several reasons why you might opt for home renovations in Beecroft. Maybe your property may have become too old in a way that it becomes hard for you to welcome any guests at home. Maybe you are not satisfied with the existing interior or how your home looks. and need to get a new home interior design. But you need not worry as MAM Projects have covered all aspects of your home. Be it designing new interiors for your home or finding a suitable renovation plan that fits your budget, Mam Projects ensures that our customers in Beecroft will have nowhere to look rather than us when it comes to finding home renovation or building solutions.
Our Goal
At MAM Projects, we strive to provide our customers with the best possible experience while working with us. We aim to be transparent and answer all your questions so that you understand what we are doing and why it is important. Additionally, we want to make sure that you know that no matter how big or small your project may be, we will take care of it as if it was our own. With our incredible home renovation ideas and exceptional interior designs, you could have the home of your dreams in Beecroft sooner than you realise!
Remarkable Home Renovation Services Near Beecroft
We offer a wide range of services that will transform your home into a culinary wonderland, from new extensions and renovations to full-scale remodels. Whether you are in the market for a basic upgrade or completely new construction, we have the perfect solution for you. Not only are we experts at home renovations in Beecroft, but we also offer a wide range of services that can help with your floor plans and designs to multi-dwellings and swimming pools.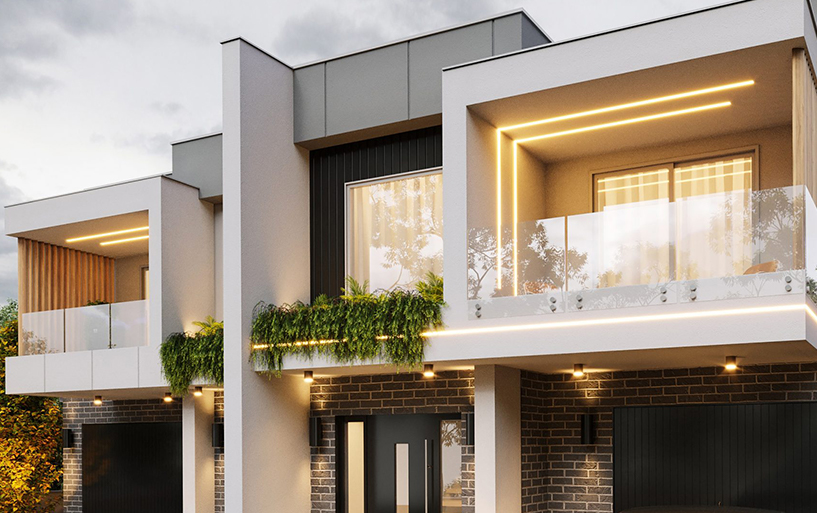 Our Services
Bring your project to life with MAM Projects. Our can-do attitude and reliable team have allowed us to build and deliver on even the most complex projects.
Our focus is on providing the best for you, which is why quality, integrity and transparency are at the core of our values.
Connect With MAM Projects
MAM Projects always focuses on providing top customer service, and our affordable pricing means that everyone can benefit from our expertise. We would love to hear from you! If you are interested in finding out more about our exceptional services in Beecroft or if you would like to schedule a consultation, contact MAM Projects today. We're eager to help make your dream home renovation project in Beecroft come to reality! You can call at 0405477589 or write to us at info@mamprojects.com.au.
Phone Number
0405477589
Call us any time from
Mon-Fri 9 am - 5 pm & Sat 9 am - 1:30pm