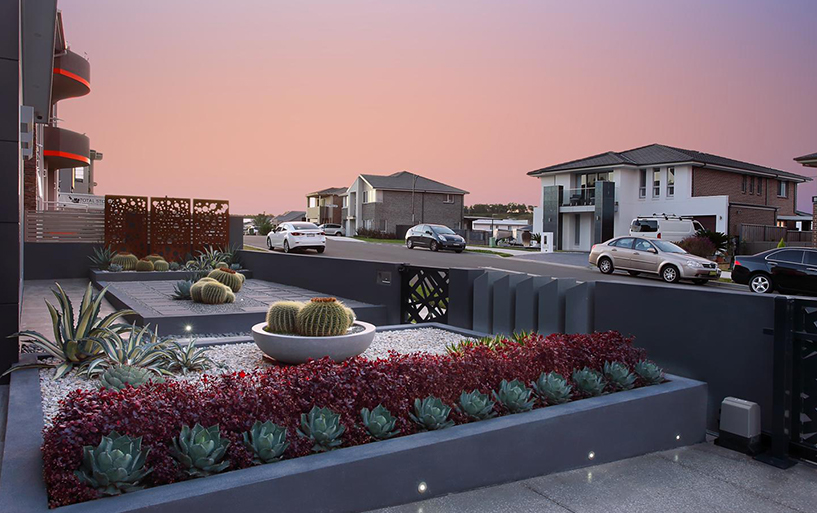 MAM Projects - We Build New Homes & Offer Home Renovations In Thornleigh
Fancy building your dream home in Thornleigh, by any chance? Then coming to MAM Projects will be the best decision you could have made. Our builders are exceptionally talented in this field and can erect the finest buildings for you in no time. Whether you are considering building a double occupancy home, a multi-dwelling unit or a single home unit, our Thornleigh builders are just the experts you need. From the initial consultation with the clients to handing out the keys of your newly-constructed home to you, MAM Projects will be there from start to finish. If you are someone planning to build the house of your dreams in the near future, you should pay us a visit!
So do we only construct new residential buildings in Thornleigh? Not really. MAM Projects is also capable of working on commercial building constructions and home renovations in your area. Over the years, we have helped many families and property owners with their new buildings or home renovations in Thornleigh. Our builders would love to discuss your dream construction project too.
We Build Modern Homes That Serves Every Purpose - MAM Projects
The entire process that goes into constructing a building is time-consuming, requires a lot of investment and is strenuous to an extent. Without the right builder by your side, you will face all sorts of problems down the line. After all, an experienced builder can make all the difference. Fortunately, MAM Projects is one of the more renowned companies for home renovation and building services throughout Thornleigh and other suburbs like Beecroft. Blakehurst and more. Since 2018, we have worked on all kinds of new construction and projects involving home renovations in your area. It's safe to say we possess all the experience and expertise that you are looking for in your builder in Thornleigh.
Here are the services we have for our clients in Thornleigh -
Custom Homes
Extensions+Renovations
Interior Designs, Fitouts
Dual Occupancy Home Constructions
Multi Dwelling Home Construction
Granny Flat Building
Swimming Pool Construction
Commercial Space Construction & Lots More!
Our team can deliver you jaw-dropping designs for your new home or commercial building project. And if you have custom designs of your own, you can share them with our architects and interior designing team without any hesitation. MAM Projects can always integrate your vision with our building plan while moving forward!
Home Renovations & Extensions Services Near Thornleigh
Do you feel that your family has grown a lot in the past few years, and it's difficult to accommodate everyone under the same roof? You don't have to purchase a new house just yet because our MAM Projects builders are here with home extension services. Our builders can add a room or two to your home in Thornleigh. If you want to add another storey, we can do that too. Just tell us your requirements, and we will start drawing up plans. Simple! We never shy away from new projects, no matter how big or small they are.
Aside from that, we also specialise in home renovations. Our team can renovate your old & damaged interiors in no time. Just tell us what you need and how you envision your new interiors during our consultation. That's it as MAM Projects will start working on your project as soon as possible.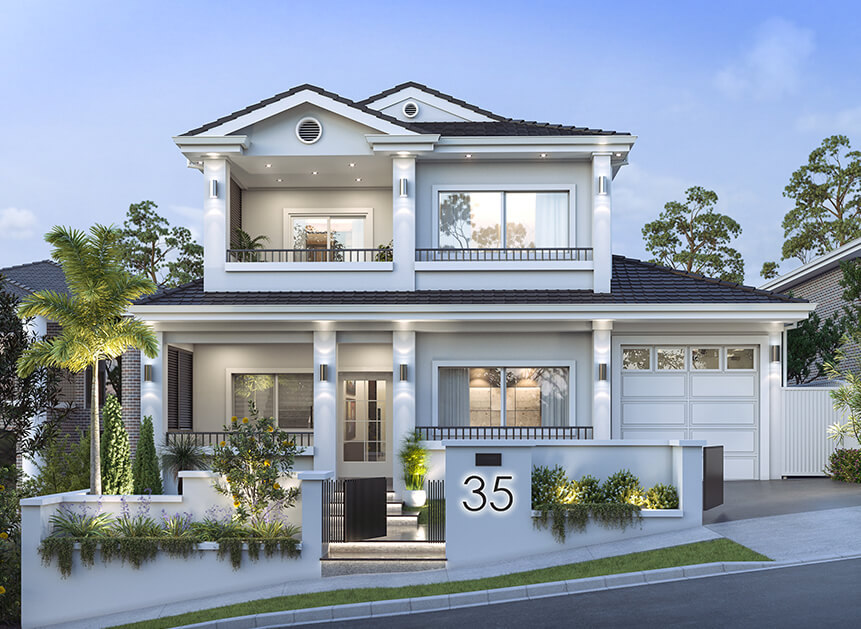 Our Services
Bring your project to life with MAM Projects. Our can-do attitude and reliable team have allowed us to build and deliver on even the most complex projects.
Our focus is on providing the best for you, which is why quality, integrity and transparency are at the core of our values.
Call MAM Projects Today - Get A Free Quote
Interested in our construction and home renovation services in Thornleigh? You can contact our builders right away. Call us at 0405477589 or simply fill out the enquiry form! We will get back to you with a free quote very soon!
Phone Number
0405477589
Call us any time from
Mon-Fri 9 am - 5 pm & Sat 9 am - 1:30pm