Granny Flat Builders Ryde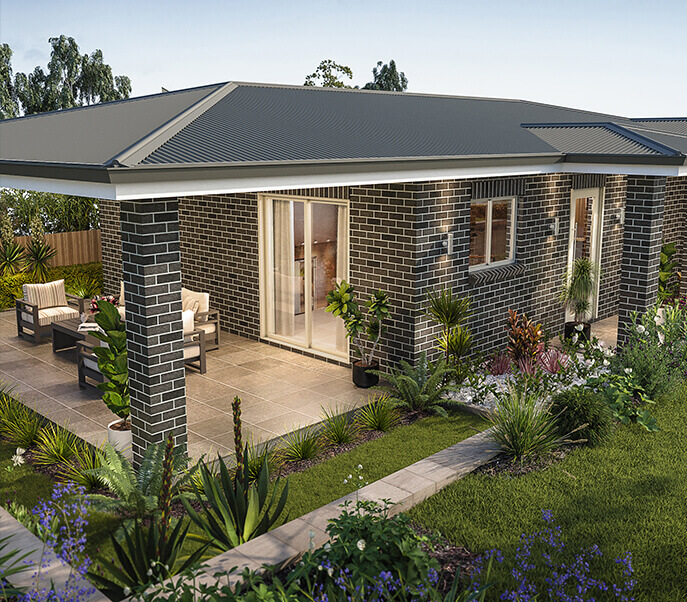 Add Value To Your Main Residence In Ryde With A Stylish Granny Flat From MAM Projects!
The upcoming big trend in housing and building is granny flats. Residents are seeking reputable and affordable granny flat builders in Ryde as rental costs rise, vacant homes are scooped up swiftly, and families and demographics are expanding.
Since many cities have relaxed the restrictions on zoning around residential homes, smart homeowners all over Ryde are building granny flats in their backyards to generate additional money, support their families, or enhance their quality of life.
We are your go-to granny flat builders in Ryde.
A granny flat is an excellent solution to many housing issues or challenges since you can customise, develop, and build them in a way that fits your location and your budget constraints. They are an owner's best companion since they can be used to house parents or other family members, rented out to generate additional passive income or increase the home's value by thousands of dollars. If you are on the hunt for trusted granny flat builders in Ryde, then MAM Projects is ready to serve you! Not only do we help build granny flats, but also help in designing interiors as well.
Got extra space in your yard? Build a granny flat!
MAM Projects' granny flats are an excellent alternative for those who want to save money, for individuals who don't need much room, or for members of the family who wish to move because of the housing shortage in many Australian cities. For a convenient cooking experience, our granny flats have full kitchens, as well as upgrades like sundeck, garages, or storage. Renters can also have an enjoyable experience with their granny flat because they have the option to incorporate confidentiality and autonomy with toilets, laundries, and kitchens.
Why should you consider adding a granny flat to your property near Ryde?
MAM Projects are the leading granny flat builders in Ryde. We are always prepared to assist you if you're thinking about adding a granny flat to your upcoming home remodel or expansion. You may look forward to experiencing a number of highlights thanks to the innovative design, wide selection, and expert workmanship of our team, including:
Extra revenue from private rentals.
The choice to rent out the granny flat as a vacation rental with short stays.
Cheaper to build than a typical family residence.
Reduced land and council expenses with little to no effect on rates.
Fast construction, taking only 16 weeks from beginning to end.
A one-of-a-kind, personalised, and excellent design.
Security and safety.
Adding value to the primary property in readiness for sale.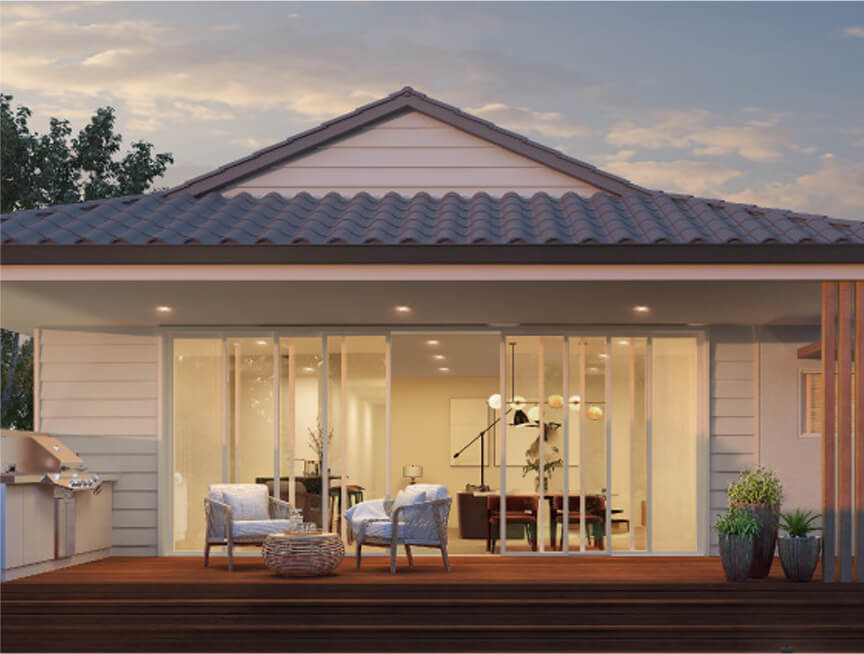 Our Services
Bring your project to life with MAM Projects. Our can-do attitude and reliable team have allowed us to build and deliver on even the most complex projects.
Our focus is on providing the best for you, which is why quality, integrity and transparency are at the core of our values.
Choose us for your dream granny flat design
With innovative and practical alternatives for working remotely, making extra money, or sheltering dear ones, granny flats are a popular and profitable movement that spans Ryde and even beyond. We are Australia's top granny flat builders. Our skilled and enthusiastic crew is prepared to make your ideal construction a reality. We can work with you to design the granny flat you wish, whether you want a single bedroom or a mini-mansion that matches the decor of your main home or stands out on its own. We decide what will suit your surroundings using our free site inspection, and we develop your flat centred on the constraints of your property and your budget.
Interested in exploring our services? Contact us!
Contact us at 0405477589 or send an email to info@mamprojects.com.au. A member of our professional team will contact you to begin designing and building your granny flat so that you can start enjoying the perks as soon as possible.
Phone Number
0405477589
Call us any time from
Mon-Fri 9 am - 5 pm & Sat 9 am - 1:30pm