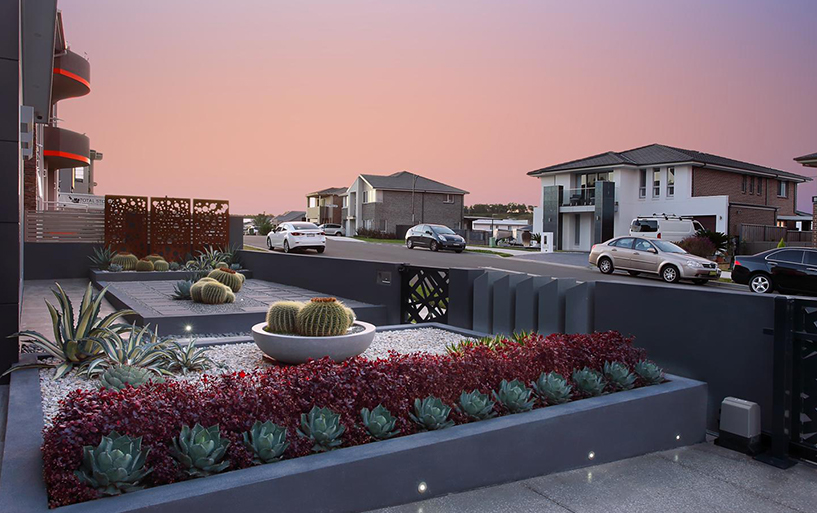 Best Builders For Your Construction Projects in Ryde - Hire MAM Projects
Great architecture stands out from the rest of the buildings on the block. Some ethereal building designs leave us in awe and admiration. Then there are homes where the interior designs are simply out of this world. In a similar fashion, there are other factors that can make your architecture simply breathtaking and unique in various regards. But finding the right builder in Ryde that can construct a building in this vein and within budget is perhaps difficult. Luckily, MAM Projects is just around the corner for your new building plans near Ryde. Our builders are exceptionally talented, and we do have a fantastic team to manage your construction projects.
So are you looking to build a new home or commercial property in Ryde? MAM Projects is here to work on your construction projects regardless of the size or complexity. It doesn't matter what type of building design you have in your mind or how big of a project you have. Our builders can give you splendid outcomes every time you come to us with your construction projects. That's how good we are at what we do - construction and interior fitouts!
Most Reliable Home Builders Near Ryde- MAM Projects
Building your dream home is truly a noble idea. Yes, it takes a lot of investment and patience from the client's side. But the results are simply outstanding and worth every penny of your investment, especially when you hire a builder in Ryde like MAM Projects. We can work on any custom home construction project you have for us. Our team has delivered marvellous outcomes to many clients in Ryde. You can come to us too; we are just one phone call away from working on your project!
Our Ryde builders work on all sorts of residential & commercial building construction projects every year. We would love to have your project under our name too. Our experience spans a wide area of expertise, including the following:
Custom Homes
Extensions+Renovations
Interior Designs, Fitouts
Dual Occupancy Home Constructions
Multi Dwelling Home Construction
Granny Flat Building
Swimming Pool Construction
Commercial Space Construction & Lots More!
As you can see, MAM Projects can work on a wide range of construction projects. For our highly-talented builders near you, the sky's the limit for building designs and construction management. Visit us at our office or dial our number and talk to our representatives.
Why Hiring MAM Projects Is The Best Option For You?
All the fabulous pieces of architecture that you see around were not built in a day. It takes patience, superb designs, investment and also the right construction management from the get-go. Thankfully, MAM Projects are the builders who can help you realise your dream home in Ryde. We have helped many families since we first began our venture back in 2018. And we hope to add your name to our esteemed clientele list in the near future.
Our team takes care of everything, from designing and planning to the actual construction work of your home.
No matter how big the project seems to be, our Ryde builders will have you covered with their designs and project management.
MAM Projects is an accredited member of the Building Designers Association and Master Builders Association, NSW.
You can come to us with your custom building designs and our architects and interior designers will mesh them with our blueprints.
Most importantly, we use premium-quality building materials for every project.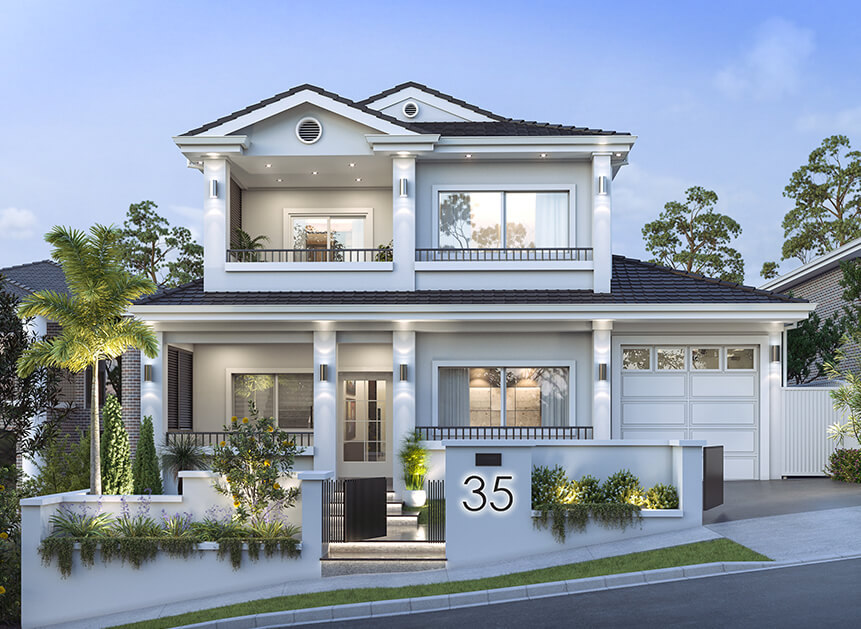 Our Services
Bring your project to life with MAM Projects. Our can-do attitude and reliable team have allowed us to build and deliver on even the most complex projects.
Our focus is on providing the best for you, which is why quality, integrity and transparency are at the core of our values.
Get in touch with our team.
Do you want to speak with our Ryde builders about your projects? Our team would love to have a free consultation with you. Simply give us a call at0405477589 or write to us at info@mamprojects.com.au. MAM Projects would be honoured to have you as our next client in Ryde!
Phone Number
0405477589
Call us any time from
Mon-Fri 9 am - 5 pm & Sat 9 am - 1:30pm