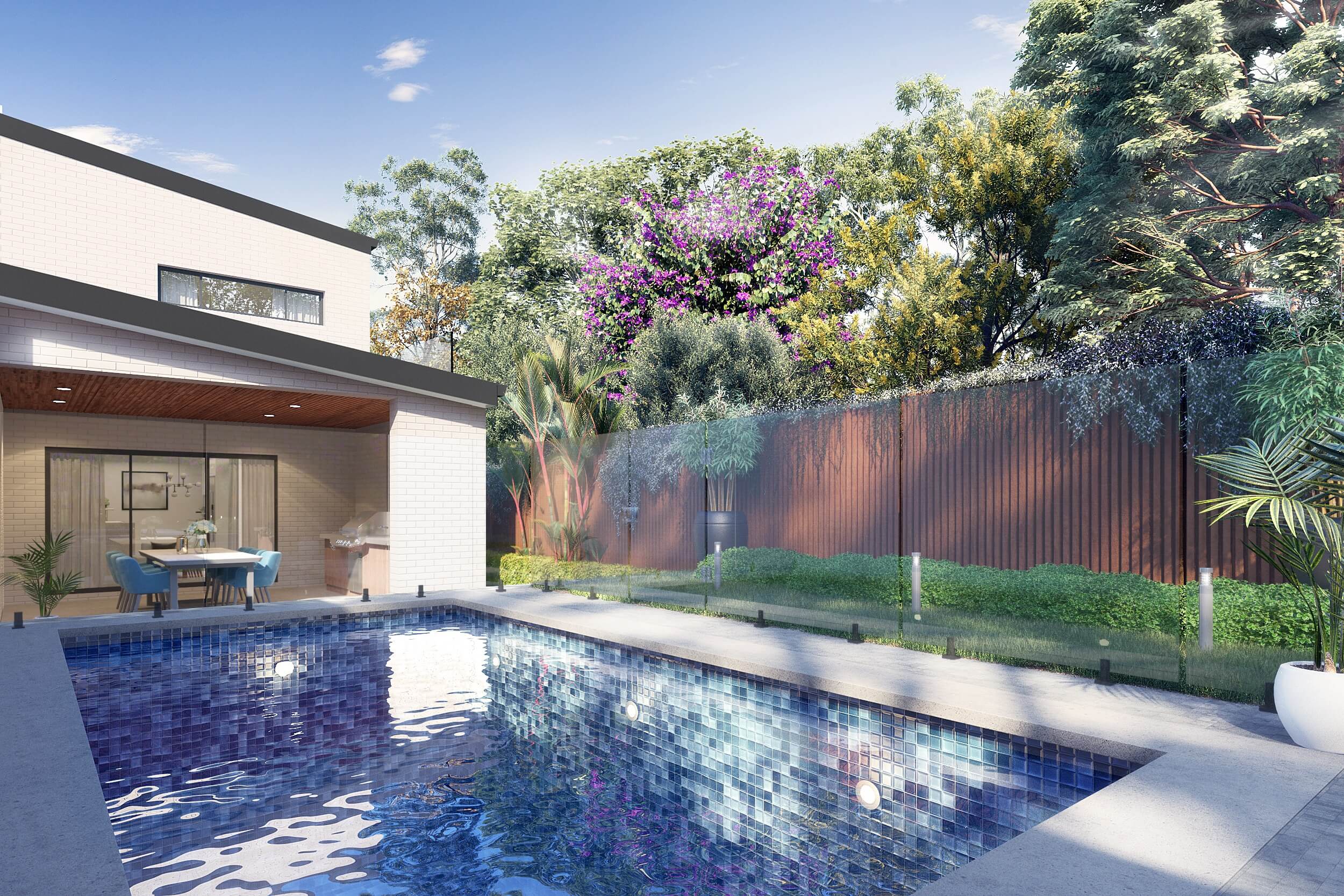 Home Builders Near Bondi - Get Your Dream Construction Project Fulfilled With MAM Projects
Home is a special place for all of us and has a unique meaning too. And in the 21st century, the importance of having a custom home has touched new heights like never before. The trend is also in Bondi where people have selected only the best builders for their residential construction projects. It doesn't matter if it's a single home, a dual occupancy home or a multi-dwelling unit you wish to build, you have to choose the right builder in Bondi for your construction project - there's no other way around it!
If you are looking for a reliable builder that can help build your home in Bondi, you should contact the experts at MAM Projects who can fulfil your requirements. Whether you have a residential project on your mind or a commercial building in the works, we can build them all. We are, after all, one of the leading construction builders in Bondi. No project is too big or small for our highly-experienced team of builders, architects & project managers.
MAM Projects - We Are Dedicated To Building Your Dream Home
MAM Projects tick all the boxes when it comes to looking for the best home builder in Bondi. Our builders can work on any kind of residential or commercial construction project in Bondi. We understand that everyone's needs are different, especially when it comes to residential homes or apartments. But worry not, as our team has years of experience in this trade and can deliver flawless results to you. Not only that, but we ensure that every construction project of ours gets completed before the stipulated deadline and within budget.
Here are the services we offer our clients in Bondi -
Custom Homes
Extensions+Renovations
Interior Designs, Fitouts
Dual Occupancy Home Constructions
Multi Dwelling Home Construction
Granny Flat Building
Swimming Pool Construction
Commercial Space Construction & Lots More!
The best part about hiring MAM Projects for your construction project? We can work on any custom building designs. Our Bondi builders are flexible with their ideas and can incorporate your suggestion while designing a layout plan. Not only that, but we have project managers who oversee everything that goes into your building project. Therefore, you never have to worry about anything while MAM Projects is working on your dream house construction project because we are the best builders in Bondi!
What Makes MAM Projects The Ideal Home Builders Near Bondi?
Since 2018, our team has delivered world-class building designs and flawless construction management to our clients in Bondi and around Sydney. No matter what kind of project we have on our desk, we ensure that our clients receive the best value for their investment without fail.
Here are a few things that will make you choose us for your next project:
Our team will plan everything, and that includes designing the blueprints, obtaining permits from authorities, building the foundations, erecting the framework and everything that follows.
We work with the leading architects, tradesmen, material suppliers and subcontractors to complete your project on time.
You can tell us your custom designs, and our builders in Bondi will make sure your requirements are met.
MAM Projects will give you a definite timeline for our work. So you never have to deal with delays in construction projects, thanks to our timely completion.
We also serve many suburbs including Ryde, Epping, the Eastern suburbs and more.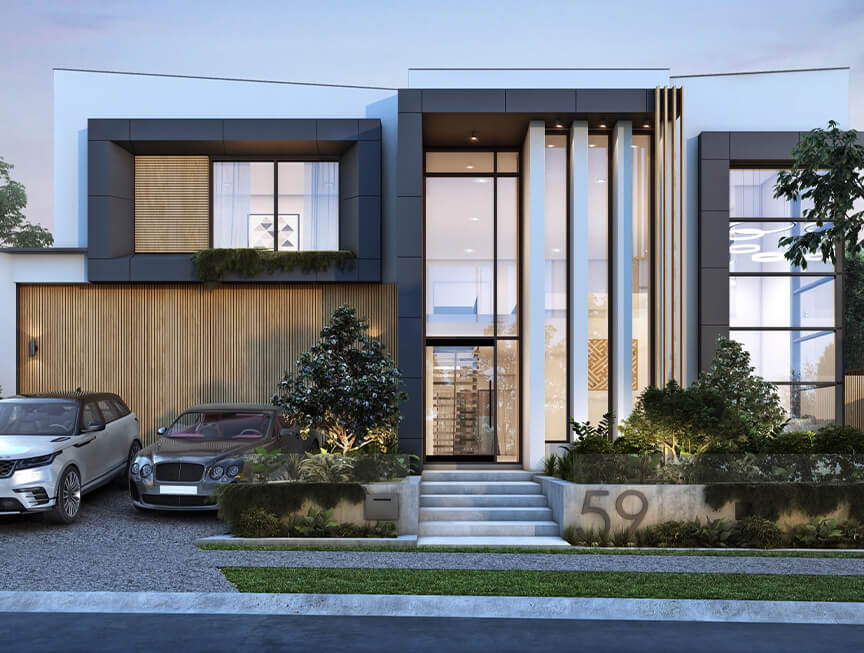 Our Services
Bring your project to life with MAM Projects. Our can-do attitude and reliable team have allowed us to build and deliver on even the most complex projects.
Our focus is on providing the best for you, which is why quality, integrity and transparency are at the core of our values.
Get in touch with our experts.
MAM Projects is here to deliver outstanding buildings and residential homes to you. Sign up with us today, and you are one step closer to your dream house already! Give us a call at 0405477589 or send an email to info@mamprojects.com.au. Our builders would love to sit with you and discuss your construction project near Bondi in detail!
Phone Number
0405477589
Call us any time from
Mon-Fri 9 am - 5 pm & Sat 9 am - 1:30pm