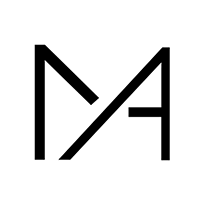 inspire | Design | create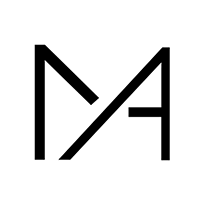 inspire | Design | create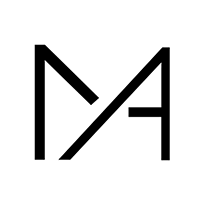 inspire | Design | create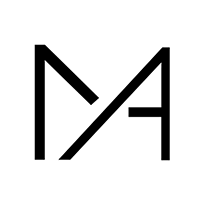 inspire | Design | create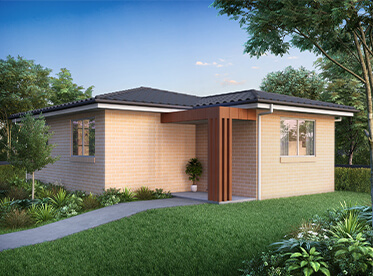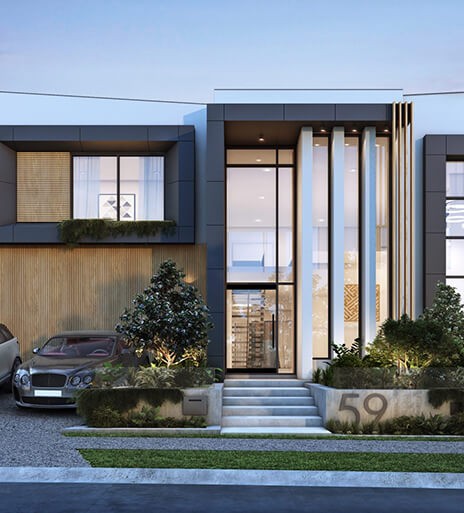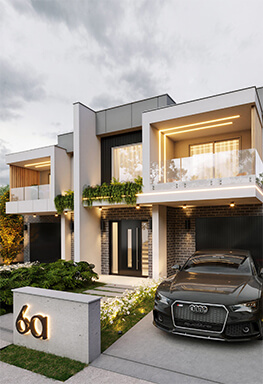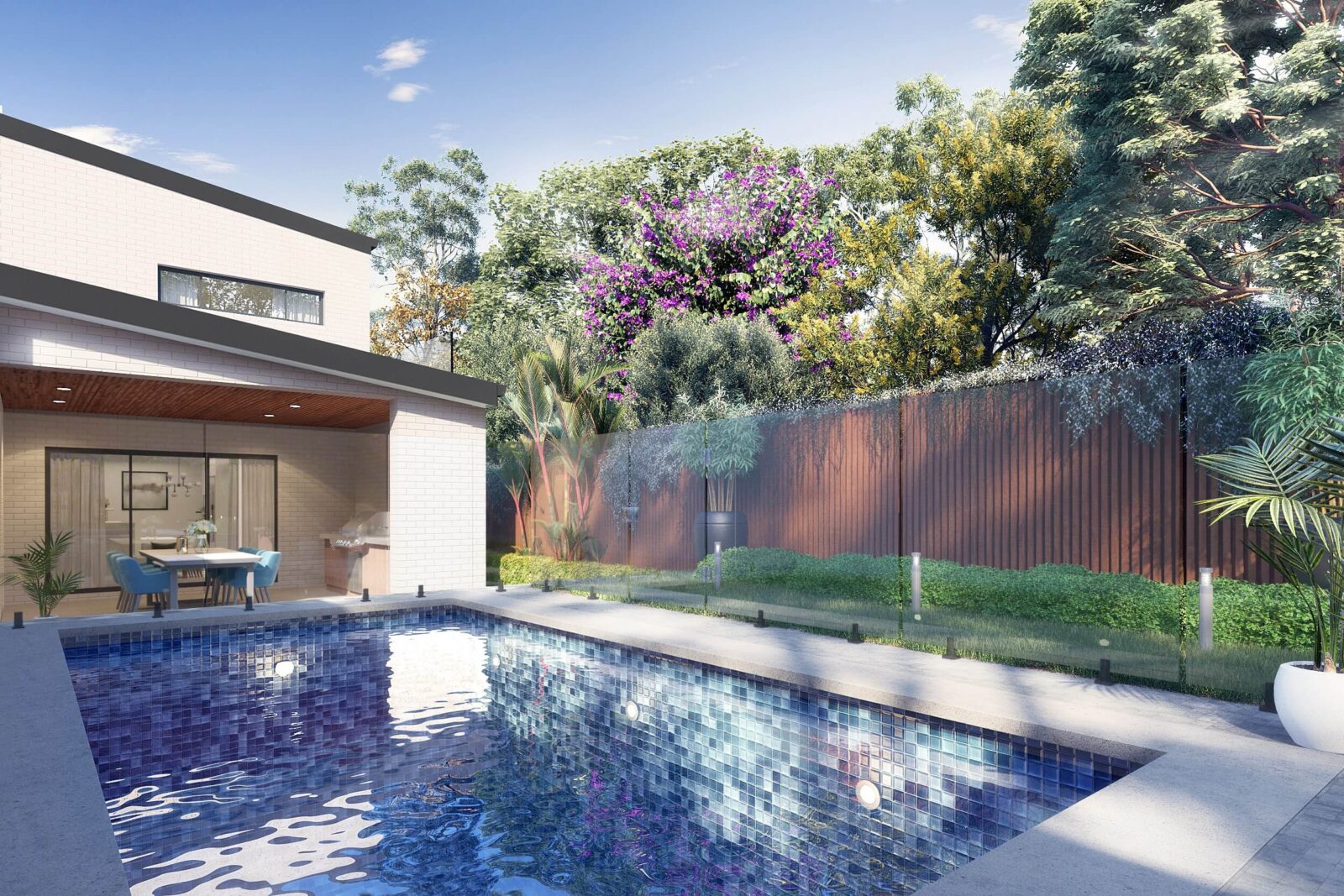 Expert Builders & Architectural Designers Near You - MAM Projects
The task of designing a building is quite complex. Importantly, you will need professional expertise of an architect to get the right design for your residential and commercial buildings and a licensed builder to help you build and construct your project. If you're searching for reputed building designers near you for commercial or residential purposes, MAM Projects can provide you with the experts you need.
MAM Projects are the ultimate destination for all your design and construction needs. If you are searching for residential architects or builders near you, don't hesitate to call us. While we may not be architects per se, we are experts in creating innovative, stylish, and functional spaces that meet your vision.
Licensed Builders With Architectural Expertise In Designing Spaces
MAM Projects are licensed builders and with our expertise in design and construction, we help people who are looking for an architect's services to carefully design their residential and commercial spaces and bring their projects to life.
Be it building a custom home of your choice or getting interior design fitouts, a custom swimming pool or a house renovation & extension project, MAM Projects can complete any type of architectural project. So if you are searching for residential or commercial designers and builders near you, look no further. Call our friendly and professional staff for a free consultation.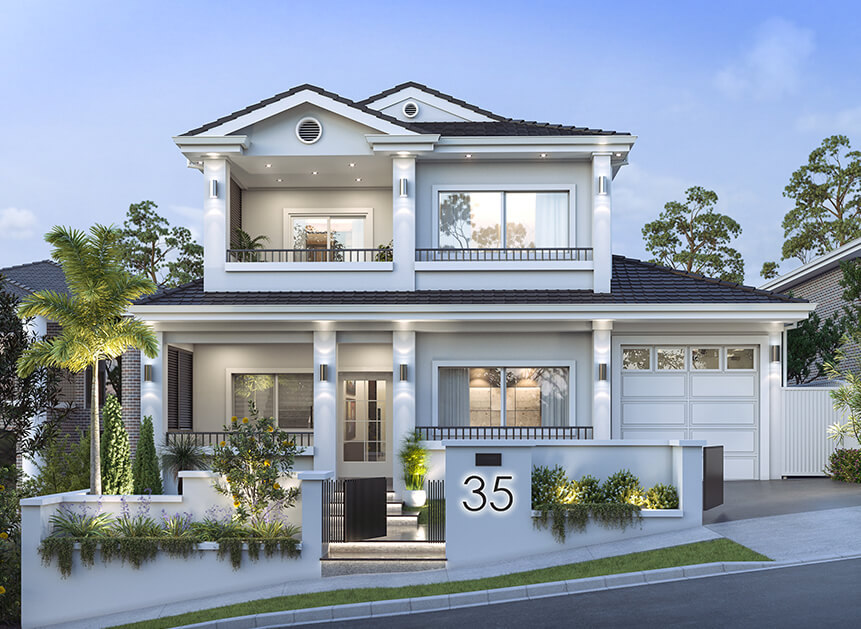 Our Services
Bring your project to life with MAM Projects. Our can-do attitude and reliable team have allowed us to build and deliver on even the most complex projects.
Our focus is on providing the best for you, which is why quality, integrity and transparency are at the core of our values.
What Our Clients Say
We're confident in our work and recognise the importance of customer satisfaction, so when you choose to partner with MAM Projects, you can trust you're in safe hands... But don't just take our word for it, here's what our valued clients have to say.

Mustapha has gone above and beyond with our home renovation plans. He is very knowledgeable and professional. He listened to all of our design requirements and was able to execute this in our house... plans. I was also very impressed with Mustapha's communication, as he continuously updated us through the process and responded to all of the queries in a timely manner. I would highly recommend his services. Thank you once again
Emily T

Working with Mustapha to create my new house designs has been very easy. Mustapha is very professional, supportive and understanding. His quick responses, allows alterations and changes to be made effortlessly... Thanks for all of your hard work!
Gordana T

We have had the pleasure of working with the team at MAM projects on a recent project and it is refreshing to find such a high level of professionalism. They have been our choice architects for many years now. The principal... architect Mustapha has a unique eye for designing purpose built spaces.
Eloquent Landscapes
Our Range Of Building & Architectural Design Services For Residential & Commercial Projects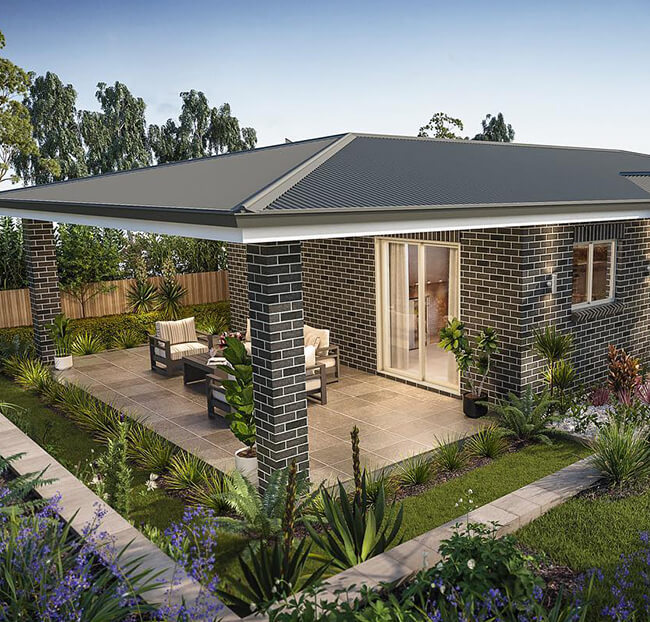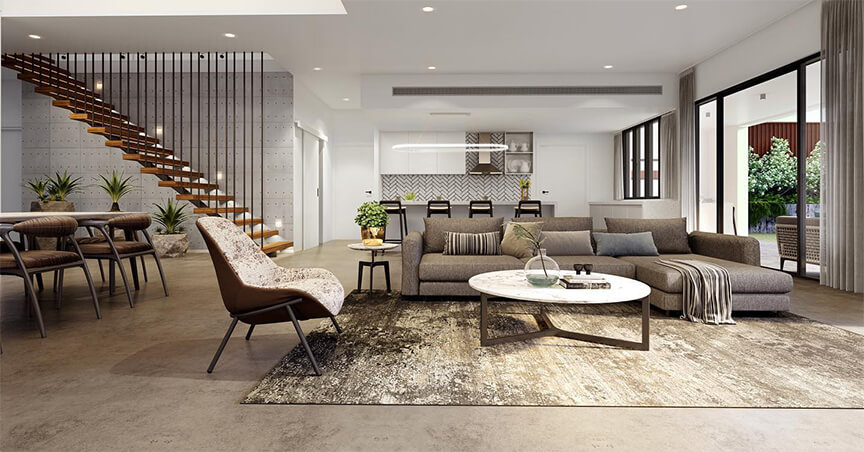 At MAM Projects, our team of designers with architect expertise & builders will take care of everything from the start to the completion of your project.
Custom Homes with Architectural Flair
Our design team and builders will work closely with you to ensure your house is built as per your budget and lifestyle.
Swimming Pools
If lounging by the pool is more your style, MAM Projects will help design and construct swimming pools that will turn your backyard into an oasis of relaxation and fun.
Renovation/Extension
Our builders excel at architectural extensions and renovations of all types of residential and commercial spaces. Whether it's adding an extra bedroom, revamping your kitchen, or undertaking a complete architectural makeover, we'll transform your current house into something special.
Granny Flat Constructions
Need some extra space for guests or ageing parents? We design and construct self-contained granny flats or units that strike the perfect balance between comfort & independence.
Multi Dwelling Projects
Last but not least, our residential builders are experts in multi-dwelling projects across Sydney. That means our builders are skilled in constructing multiple residential units on a single piece of land. Whether you're looking to build townhouses, apartments, or other types of multi-dwelling properties, our team can handle it.
Architectural Expertise in Commercial Projects
Whether it's a restaurant or a café, retail outlets or entertainment areas, our builders and design team possess the expertise of a commercial architect and builder to execute your project to perfection.
Building Design & Construction Management
MAM Projects is built on a solid foundation of dedication, passion and experience, successfully delivering on design and construction projects, Sydney-wide since 2018. As we have grown, so too has our passion for excellence. Allow our creative, skilled and multifaceted team to turn your building dreams into reality - from conception to completion, we'll take care of it all.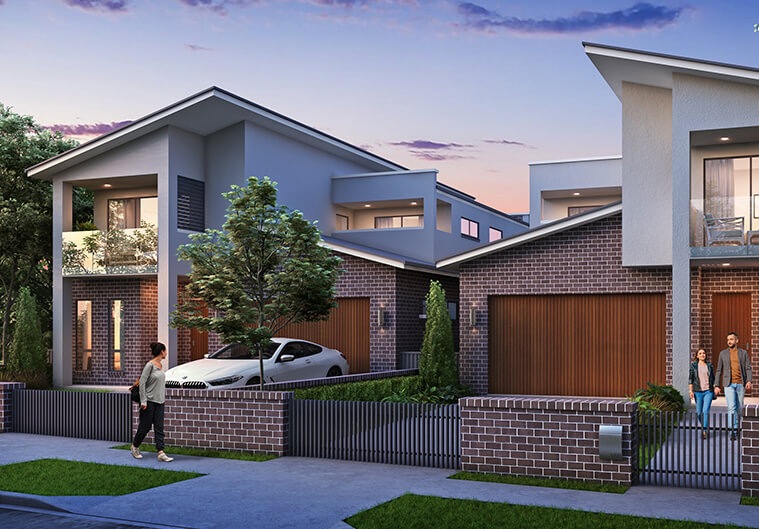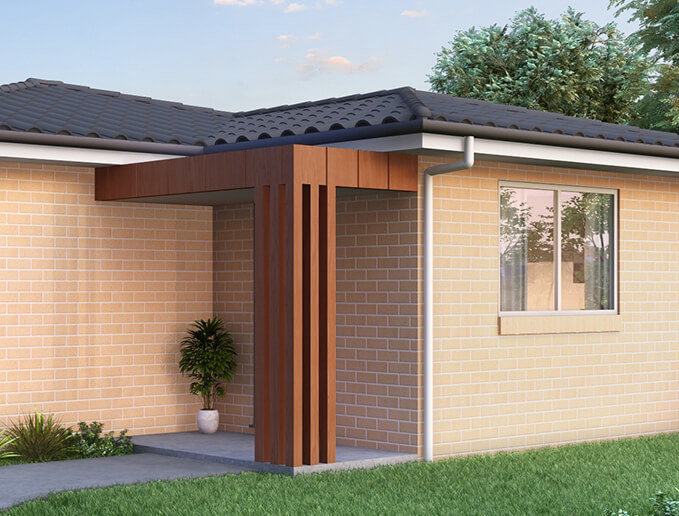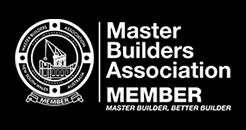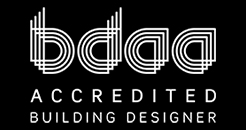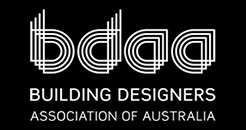 At MAM Projects, we deliver a completely bespoke solution for you, with a focus on convenience, quality and style at an affordable price. Would you like to know more about our services, including our building designers and house renovators near you? Call our friendly team at 0405 477 589 to know more about us. You can also mail us at info@mamprojects.com.au.
Phone Number
0405 477 589
Call us any time from
Mon-Fri 9 am - 5 pm & Sat 9 am - 1:30pm