Home Renovations North Sydney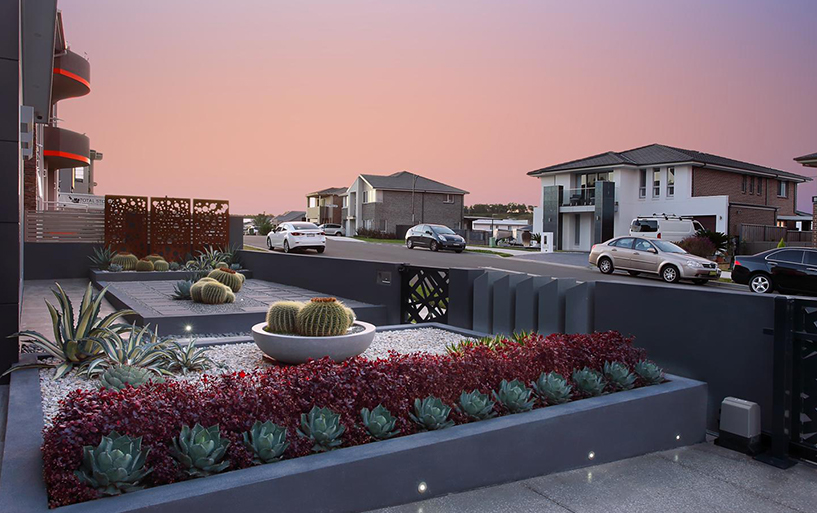 Reliable Home Renovations Services In North Sydney - MAM Projects
If you are a homeowner in North Sydney, it is crucial that you take a strategic approach when it comes to home renovations. A number of home renovation projects in North Sydney fail to meet the mark due to a lack of proper planning. The basics that need to be covered while renovating your home are a dry basement (if you have one), a roof that doesn't leak and solid floors. After these are taken care of, you can go for fresh paint, followed by premium amenities like kitchen renovations and maybe new windows. To make sure that you get the most out of your home renovations, it is essential that you work with reliable and skilled home renovators like MAM Projects.
Renovate Your North Sydney home With MAM Projects
Since 2018, MAM Projects have been the go-to name for all kinds of home renovations, commercial projects as well as residential projects near North Sydney. There are several reasons why people opt to renovate their homes. If they have lived in the same property for many years, the floors and ceilings start to wear off. You no longer feel that the ambience of your house would attract anyone, even if you were to sell it. In such a situation, home renovations seem to be the ideal solution. And MAM Projects are there to help you out with your home renovations in North Sydney. We pride ourselves on the quality of our work and our ability to handle projects of all levels and complexities.
What Makes Us Stand Out?
At MAM Projects, we completely commit ourselves to the project and don't take any shortcuts or compromises when it comes to renovating your home. We pay close attention to every minute detail from the clients and devise a plan to turn their ideal home renovations in North Sydney into reality. We deliver bespoke solutions where our designer team plays a crucial role in creating design interiors that match your requirements. From renovating your living room, kitchen, bathroom or bedroom, we can do it all. At the end of the project completion, you can also expect a significant increase in your property's resale value.
Home renovations are best complemented with home extensions. So if you want to increase your property's floor space by creating an additional room, floor and more, then we can do that as well. By doing this, you can accommodate more family and friends and are no longer required to move to a new place to handle the larger crowd.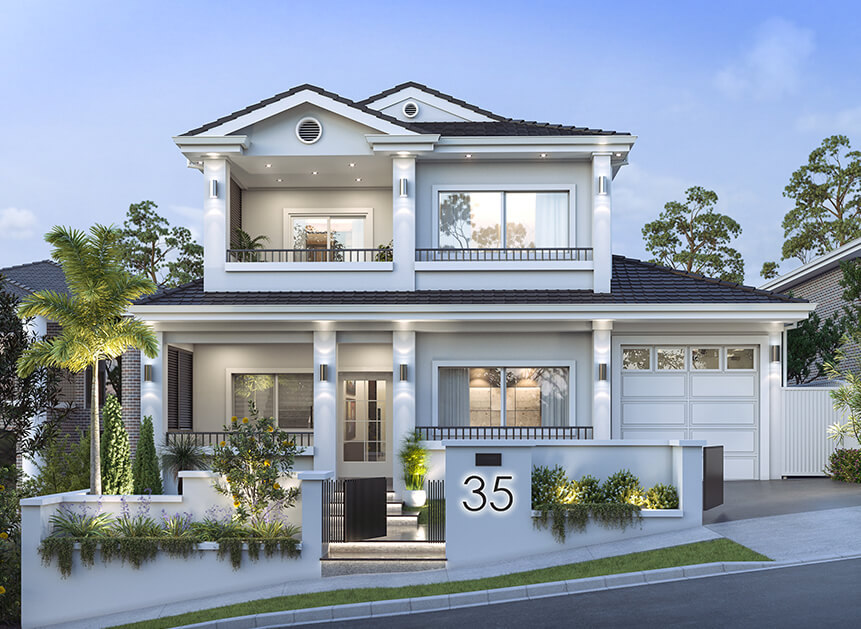 Our Services
Bring your project to life with MAM Projects. Our can-do attitude and reliable team have allowed us to build and deliver on even the most complex projects.
Our focus is on providing the best for you, which is why quality, integrity and transparency are at the core of our values.
Reach Out To Us
At MAM Projects, we value customer satisfaction and go the extra mile to offer a hassle-free experience when it comes to home renovations. We are committed to providing our clients with their time and money's worth and providing them with high quality home renovations in North Sydney, Ryde, Lugarno and across Sydney.
Our friendly and reliable team is always eager to hear from you. If you have any queries or doubts regarding home renovations or any of our services in North Sydney, you can reach out to our team. Get in touch with us by writing to us at info@mamprojects.com.au or giving us a call at 0405477589.
Phone Number
0405477589
Call us any time from
Mon-Fri 9 am - 5 pm & Sat 9 am - 1:30pm