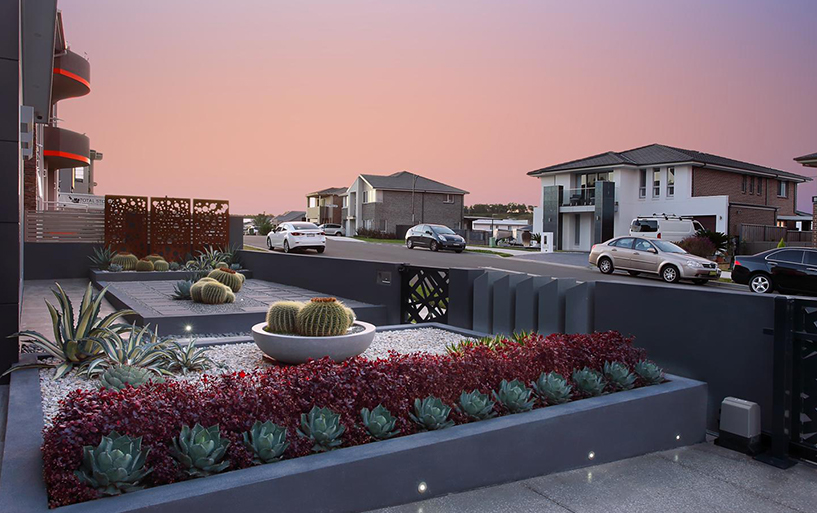 Affordable Home Renovations In Coogee -MAM Projects
Whether you're looking to upgrade the aesthetics of your home or just want to optimise the space in your home, home renovations are a wise investment. Comfort and enjoyment are two of the main reasons why you might want to opt for home renovations at your Coogee property. Moreover, home renovations improve the value of your property when you decide to put it up for sale. The visual attraction and functionality of your home attracts potential buyers and puts it on the radar. Installing new windows and replacing old equipment with modern, energy-efficient alternatives upgrades the home and breathes new life into it.
How do we help?
It is a common misconception among homeowners in Coogee that home renovations are expensive, time-consuming and cause a lot of disruption. MAM Projects is here to get rid of these misassumptions with our high-quality home renovations. It is our mission to provide the best home renovations in Coogee that are innovative, affordable and hassle-free. We offer a seamless experience from planning to handover and ensure that our clients get their money's worth. So, look no further and contact MAM Projects for your home renovations in Coogee. As a building company, we also help build dual occupancies, multi-dwellings, granny flats and commercial buildings too.
We Guide You Through Your Home Renovation Project.
A number of home renovation projects in Coogee tend to fail due to a lack of clear communication between the parties involved. However, MAM Projects has a trusted and reliable team that ensures that we never run into this issue. Our team will guide you throughout the project and maintain effective communication. We first understand your requirements, how you want your new home to look, and what are the important things you want. We then devise a plan while keeping your budget in mind, and our dedicated team works towards its successful implementation and completion.
Why choose us for your home renovation project in Coogee
MAM Projects is the one-stop solution for all your home renovations in Coogee. Here are a few reasons why you must choose us for renovating your property:
We provide custom home renovation solutions.
We ensure that utmost transparency and coordination are maintained throughout the process.
We also offer our clients home extension services along with home renovations.
We undertake projects of all kinds of magnitude, irrespective of whether it is big or small.
We also ensure you get the best interior design ideas and solutions to complement your renovation project.
Whether you're looking to renovate your home or build your dream home from ground zero, you will find reliable and excellent services for all at affordable rates at MAM Projects. We have been the go-to name for all kinds of building and design services in Coogee since 2018. We are proud members of the reputed Building Designers Association and Master Builders Association and provide the best-in-class home renovations in Coogee.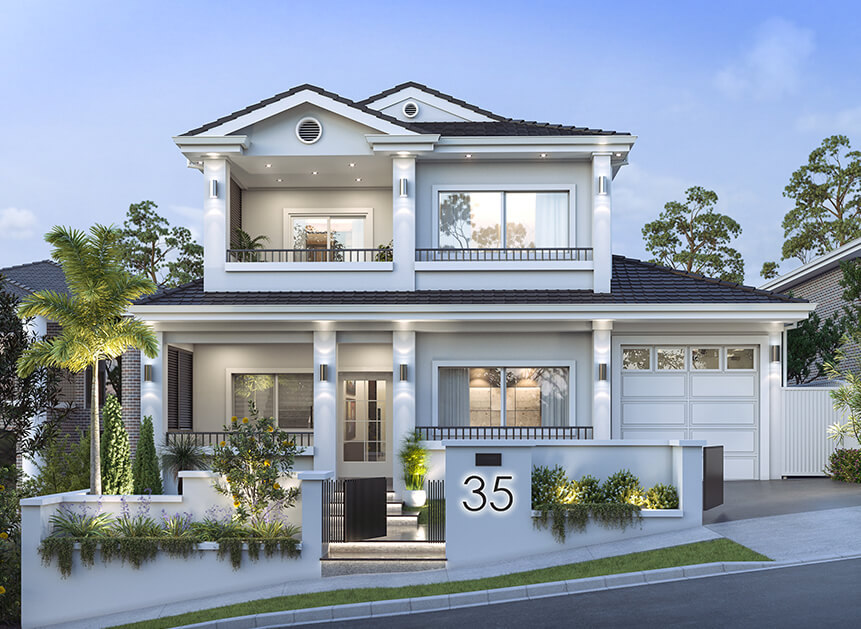 Our Services
Bring your project to life with MAM Projects. Our can-do attitude and reliable team have allowed us to build and deliver on even the most complex projects.
Our focus is on providing the best for you, which is why quality, integrity and transparency are at the core of our values.
Get In Touch With Us
Our friendly and reliable customer service team is eager to hear from you. If you have any queries or doubts regarding home renovations or any of our services in Coogee, you can reach out to them. We will address all your concerns at the earliest. Get in touch with us by writing to us at info@mamprojects.com.au or giving us a call at 0405477589.
Phone Number
0405477589
Call us any time from
Mon-Fri 9 am - 5 pm & Sat 9 am - 1:30pm