Home Builder Eastern Suburb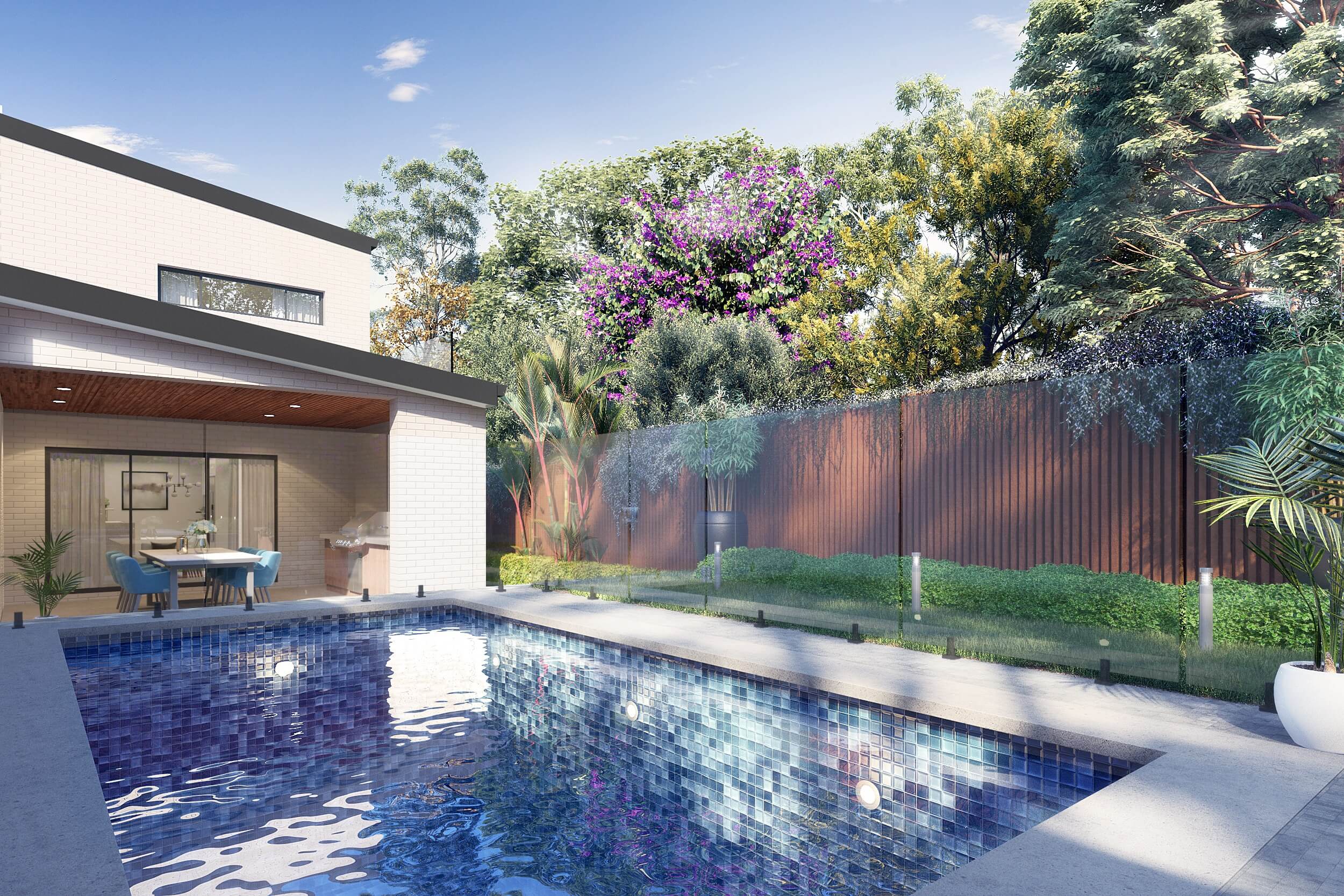 Custom Home Builders Near Sydney's Eastern Suburbs - Home Renovations Made Easy
The Eastern Suburbs of Sydney has many areas with well-established infrastructure, including transportation networks, schools, healthcare facilities, shopping centres, and recreational areas. These amenities provide convenience and contribute to a comfortable living experience for residents. And as far as established home builders in the Eastern suburbs are concerned, MAM Projects are here to bring your dream home to life.
We strive to provide you with quality home solutions, be it building custom homes, undertaking house renovations, or interior design. No matter what design or structure you choose for your home or commercial enterprise, our experienced team of custom builders will get it done exactly how you want it to be. We are licensed builders and hence you can trust us with your project. When it comes to house renovations, you can rely on our custom home builders who have been serving the Eastern Suburbs since 2018.
Looking To Build A Custom Home?
There are several factors to consider if you're looking for a reputed custom home builder who can provide you with appropriate house renovations & house building solutions. Two of the most important things you should look at is the quality of the work and the overall cost. Most custom homes aren't as expensive as a new house, but they can be more than an addition or an apartment.
Another factor that you should consider is the location of your home. If you live in a remote area and use it occasionally, then it might not make sense to build a custom home because it would be too costly and difficult to maintain. If you have children or other family members who need their own space, finding a large lot will help them feel more comfortable in their own home. Some people prefer smaller lots because they don't like being so far away from everyone else in the community. In this case, adding an extra room to their house could be beneficial if they want additional space for entertaining guests or keeping a parent or grandparent. Or other activities that require more space than what one single room can accommodate.
Home Renovations For Your Eastern Suburb Home
Already own a house in Eastern Suburb but need to renovate it? Our home renovation experts will help you out. Home renovations are not an easy task and require careful planning and attention to detail. Our home builders will carefully note all your considerations and requirements before designing the ideal plan for you.
But what does our renovation plan include? Our house renovation plan includes everything from upgrading your existing kitchen or bathrooms, new room additions or extensions, getting new house exteriors or a complete revamp.
What Services Do Our Builders Offer?
Our builders can help you build homes to suit any need or tastes. If you plan to accommodate two separate living spaces within a single building structure, then we can help you build dual occupancy flats. If you are looking for a self-contained living space that is typically located on the same property as a main house, then granny flats are your go-to option. We also build multi dwellings that can accommodate a large number of individual residential flats and houses in the Eastern Suburbs.
When you choose MAM Projects, you are guaranteed 100 percent customer satisfaction and if there is anything which you are unhappy about, we will fix it. That's why our home builders are highly- sought after in the Eastern Suburbs.
Complete Convenience In House Renovations And Buildings
Customers do not have enough time or expertise to spend on the house renovation process themselves. That's why we bring them everything they need and more. We provide them with everything from design to installation and maintenance. The main advantage of this service is that it saves time and money and reduces stress levels for you and the family!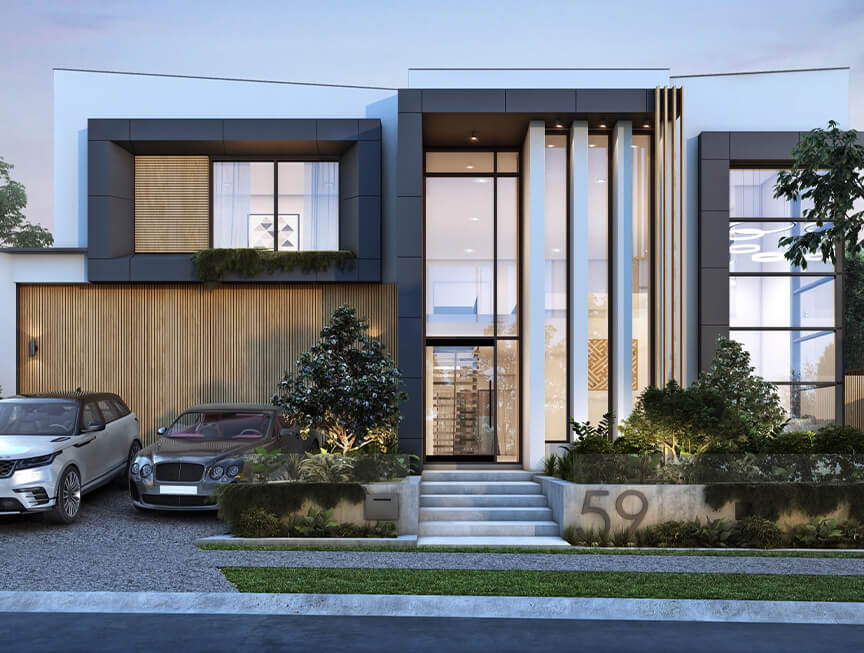 Our Services
Bring your project to life with MAM Projects. Our can-do attitude and reliable team have allowed us to build and deliver on even the most complex projects.
Our focus is on providing the best for you, which is why quality, integrity and transparency are at the core of our values.
Wide Range Of Options For Your Home Plan
Custom homes are the ultimate in individuality and flexibility. A custom home is built to suit your needs and desires, from the design stage to completion. We help you design a unique, beautiful, functional home for your family. You can choose from a wide range of options, including floor plans, colours, decorating schemes, layouts and even special features like fully-fitted kitchens or garages. Our skilled custom builders will inspect your property before construction begins to ensure everything is up to standard. Once we have completed our work, you will have a brand new home ready for you to move into.
Contact Us
Impressed with our range of services and what MAM Projectshave on offer? Then contact the best home builders in the Eastern Suburbs and let us know what you need. To know more about our services and to get in touch with our experts, call us at 0405477589 or write to us at info@mamprojects.com.au.
Phone Number
0405477589
Call us any time from
Mon-Fri 9 am - 5 pm & Sat 9 am - 1:30pm