Architectural Design Inner West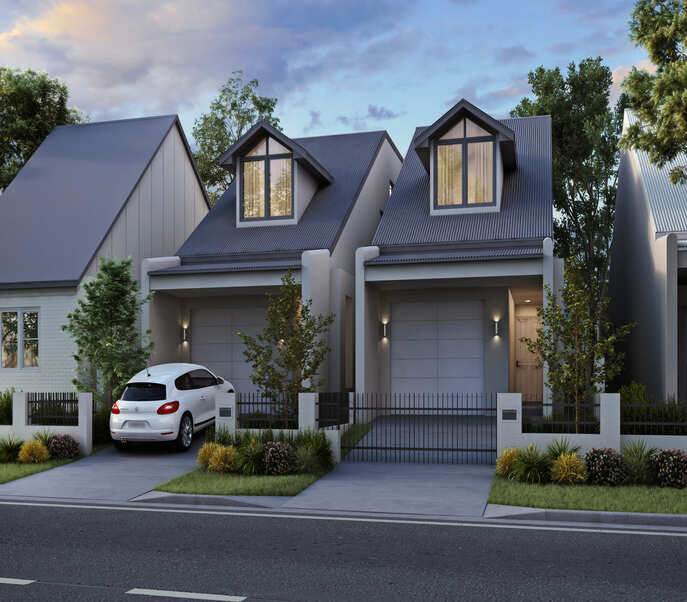 Architectural Perfection In The Inner West: Expert Residential Builders Near You
Architects bring dreams to life by designing functional and aesthetically-pleasing structures. From conceptualising designs to overseeing the construction process, architects ensure that every detail is in place, creating spaces that inspire and amaze.
If you are looking for architect services in the Inner West, then you should pay a visit to MAM Projects. Our design and draftsman services help in designing and constructing beautiful spaces. Whether it's a residentialor commercial project, our builders near you will work tirelessly to ensure flawless execution of your project in the Inner West.
So, go ahead and get in touch with our builders today!
Our Process
It is a two-stage process to gain full building approval under the council.
Our Design & Building Expertise For Various Projects
We offer design and drafting services for a wide range of building projects. Whether you're dreaming of a custom home, some sweet extensions and renovations, a fancy dual occupancy setup, a cosy granny flat, or even multi-dwelling construction – MAM Projects has you covered with our expert residential builders & design team.
Custom Homes
MAM Projects will work closely with you to understand your custom home needs and preferences, ensuring that every little detail is taken care of. From the layout and floor plan to the materials used and the finishing touches, we will make sure your dream home becomes a reality.
Extension & Renovations
Need an architectural design service for your extension or renovation project in the Inner West No problem! Our residential builders & design team in the Inner West are experts at breathing new life into existing spaces. Whether you need extra room for that growing family or want to revamp your kitchen or bathroom, we'll handle it with utmost care.
Granny Flats
Granny flats are perfect for those who want an additional living space on their property. Our Inner West residential builders can design granny flats that blend seamlessly with your existing home while providing all the necessary amenities for independent living.
Multi Dwellings
Multi dwellings are ideal for investors or those who want multiple rental properties on one site. Our talented residential builders can create multiple units that not only meet building codes but also offer attractive living spaces for tenants.
So there you have it! Our residential builders offer stellar design and drafting services for all sorts of projects in the Inner West. Call MAM Projects now and talk with our staff today for more clarification!
Our Services
Bring your project to life with MAM Projects. Our can-do attitude and reliable team have allowed us to build and deliver on even the most complex projects.
Our focus is on providing the best for you, which is why quality, integrity and transparency are at the core of our values.
Phone Number
0405477589
Call us any time from
Mon-Fri 9 am - 5 pm & Sat 9 am - 1:30pm